5013
For Sale
Garden apartment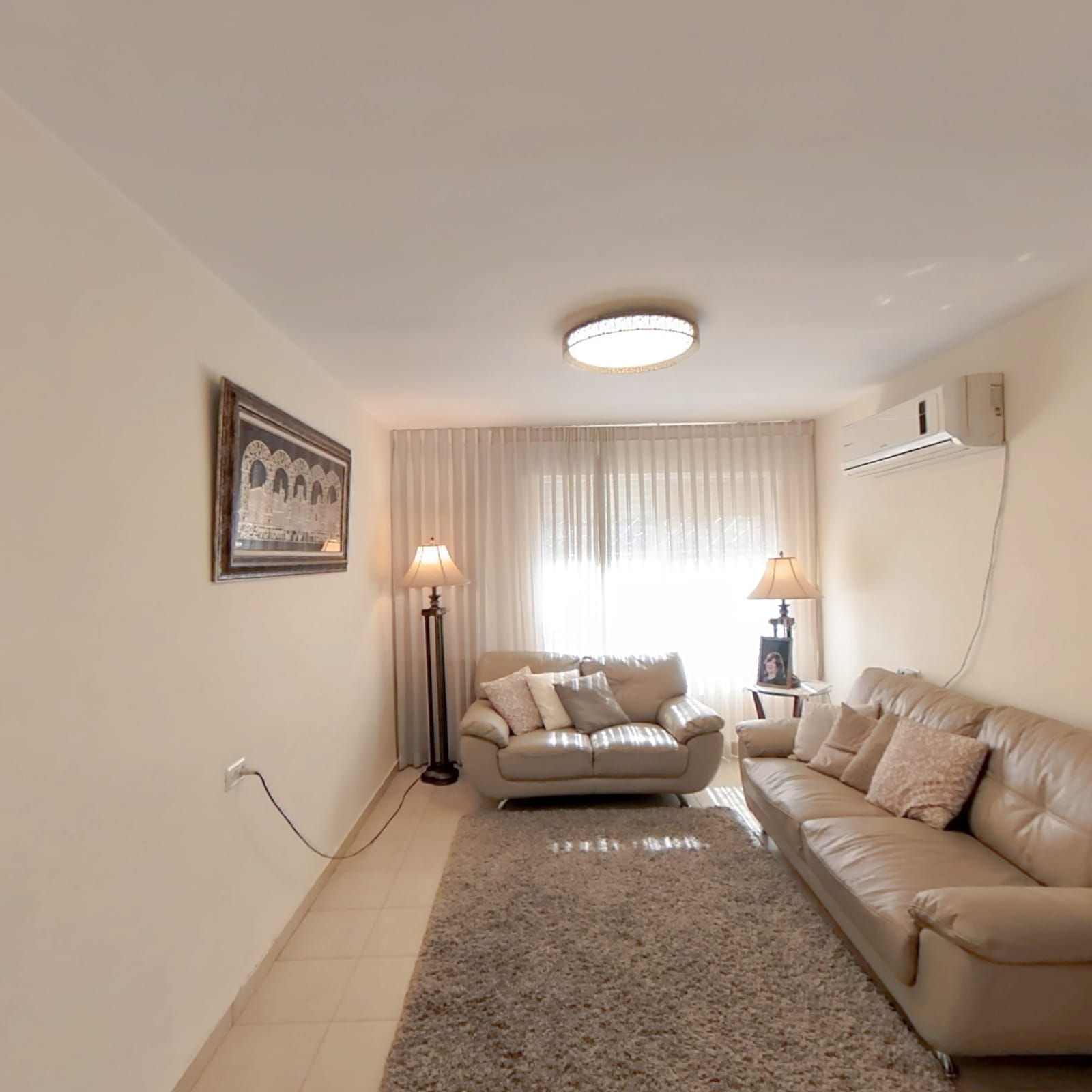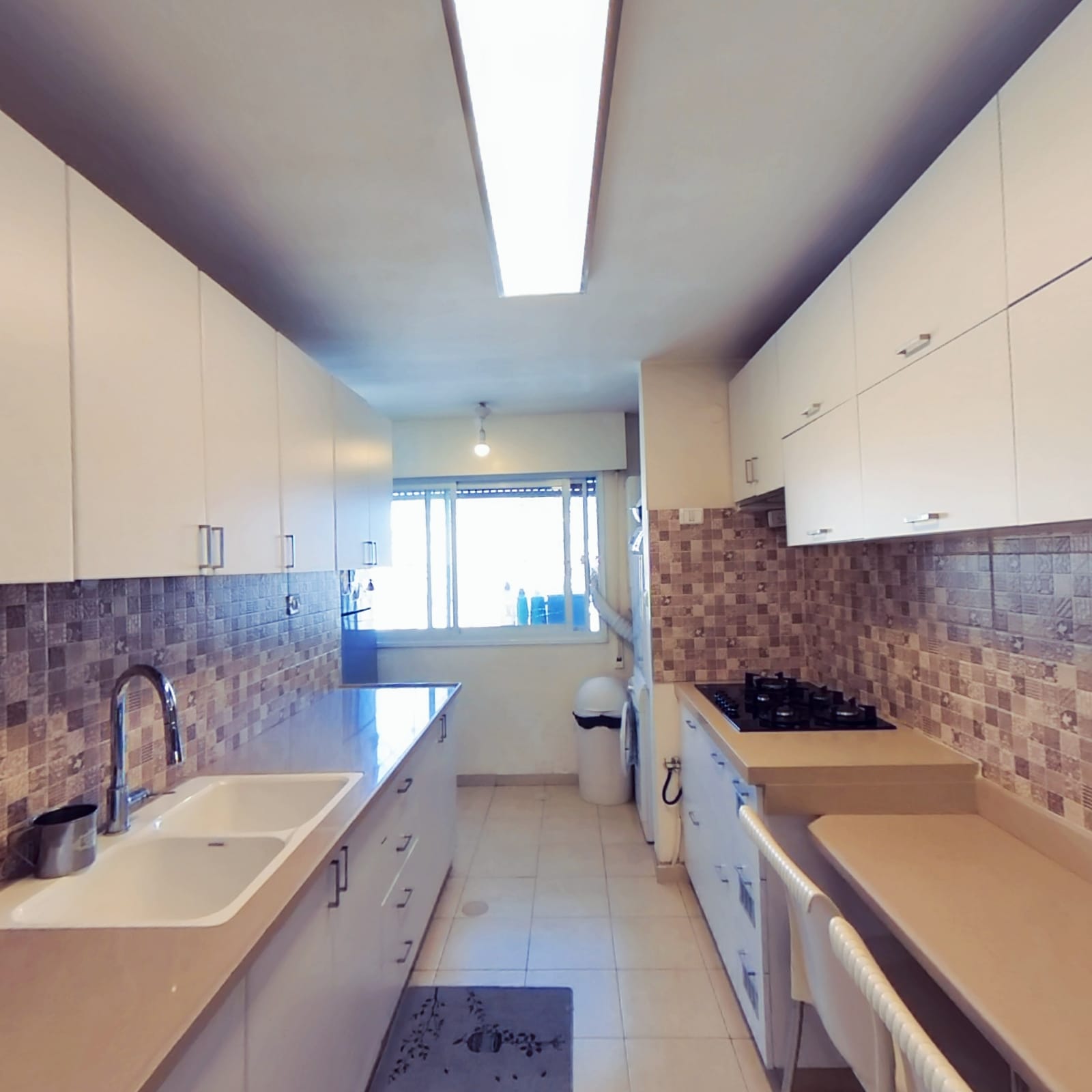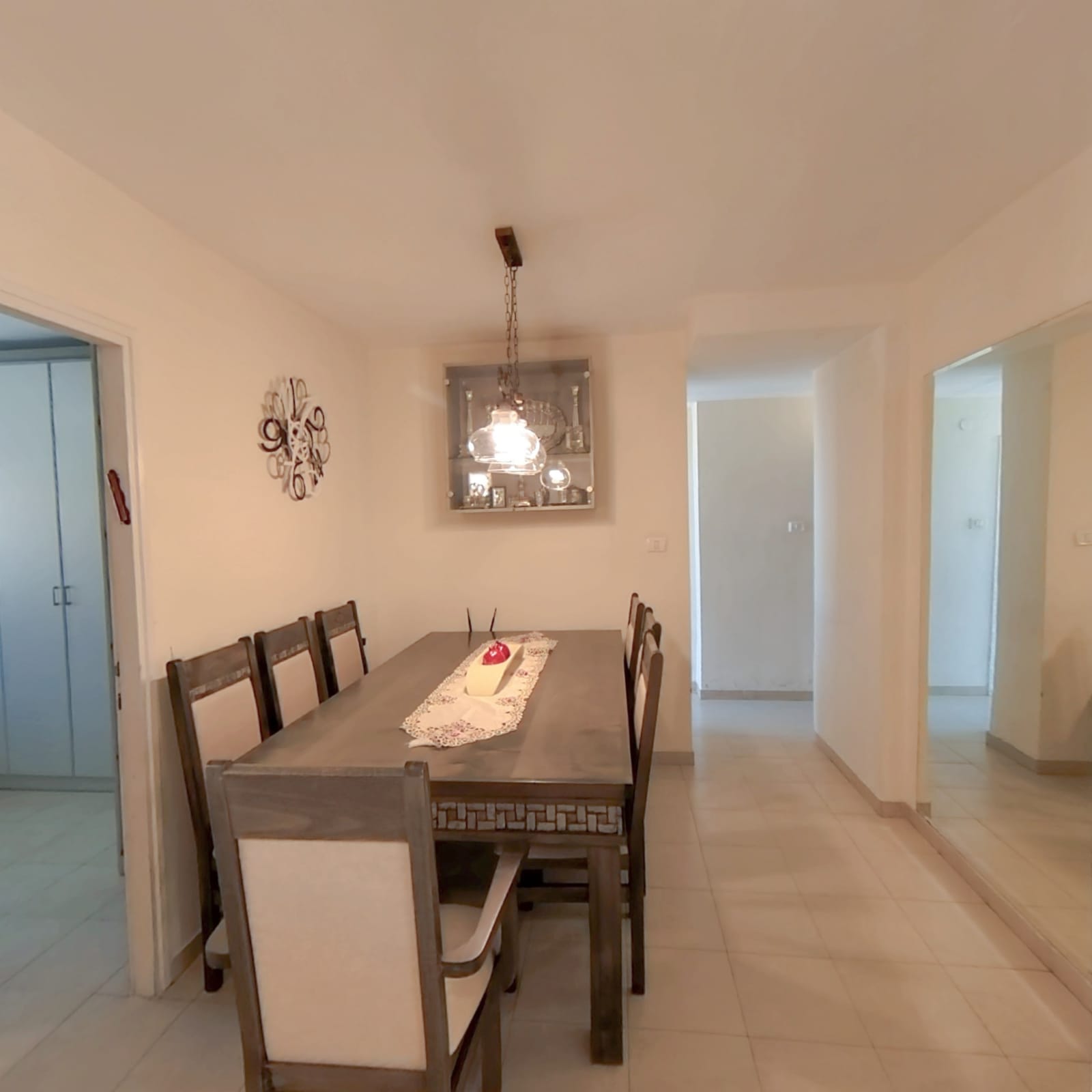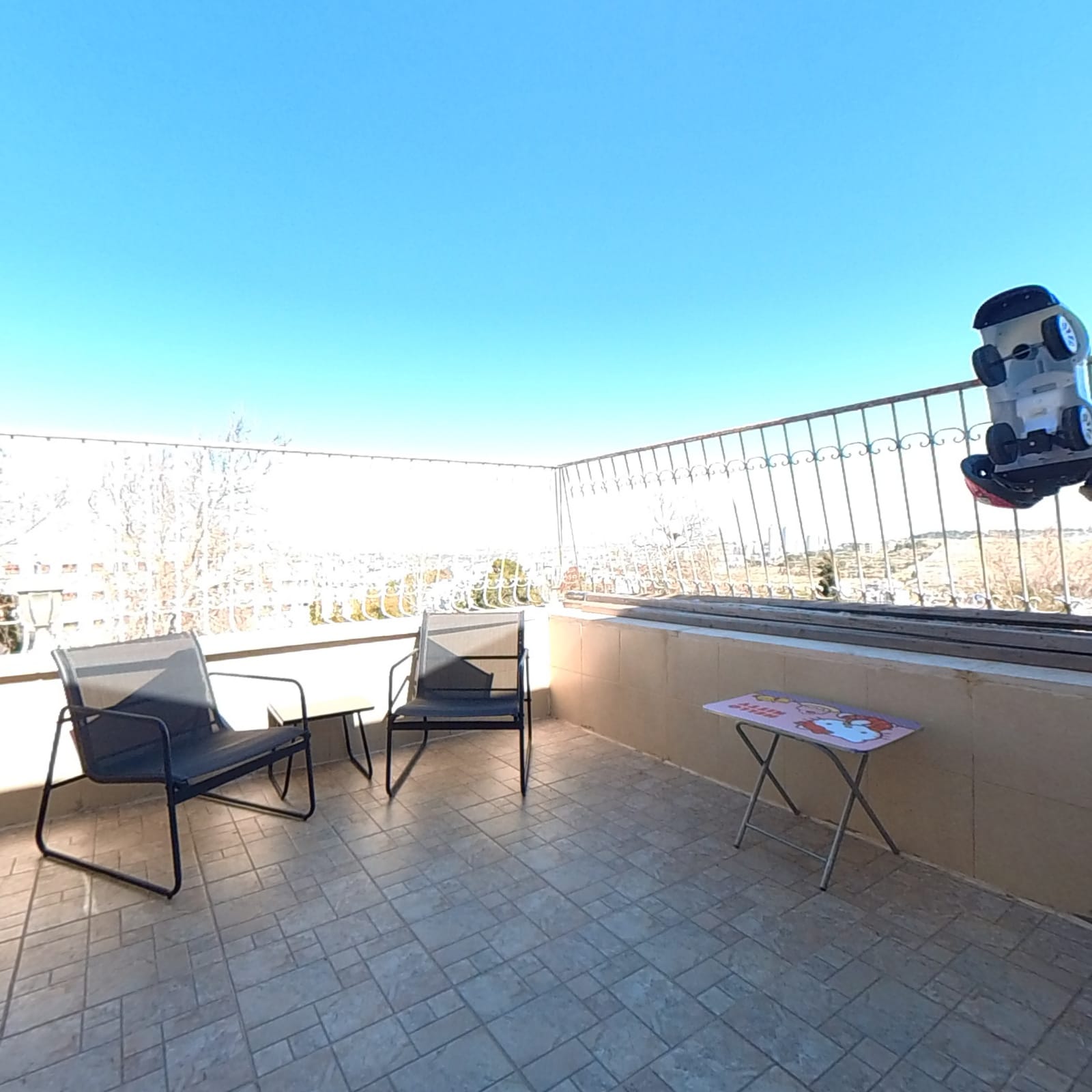 If we need navigation buttons
More Features
Description
Never been advertised! RE\MAX Vision exclusive:
On the desirable Vardinon street, in Gilo neighborhood,
4 room apartment, property with a lot potential, in a central and desirable location,
3 floor, registered in Tabu 92 sqm, Sukkah balcony facing a View.
Spacious bedrooms, en- suite, Renovated and very well kept !
Spacious living room and kitchen.
Junkers, A\C in every room !
Suitable for the Haredi sector.
Marketing price: 2,100,000 NIS with a little flexibility!