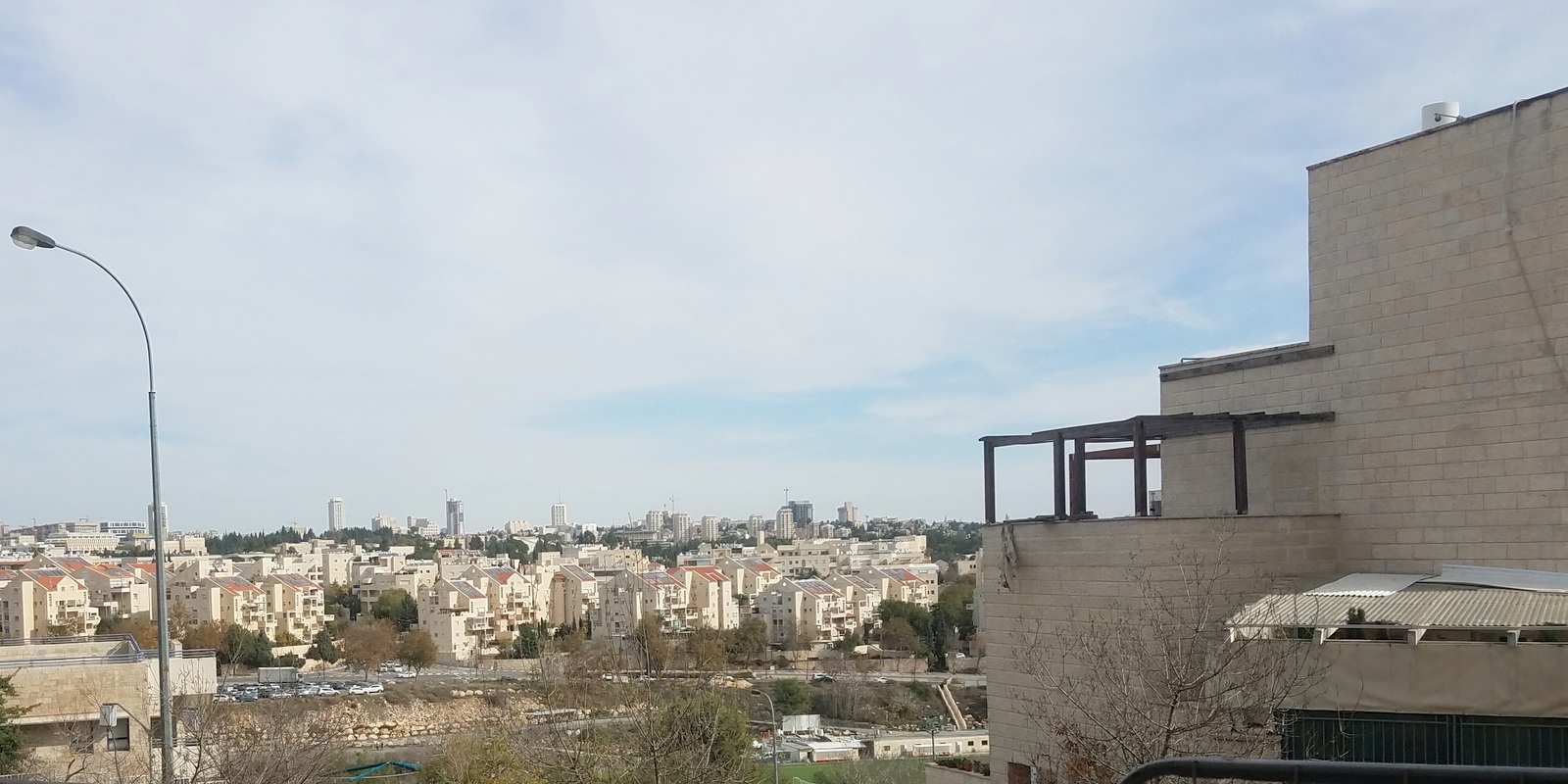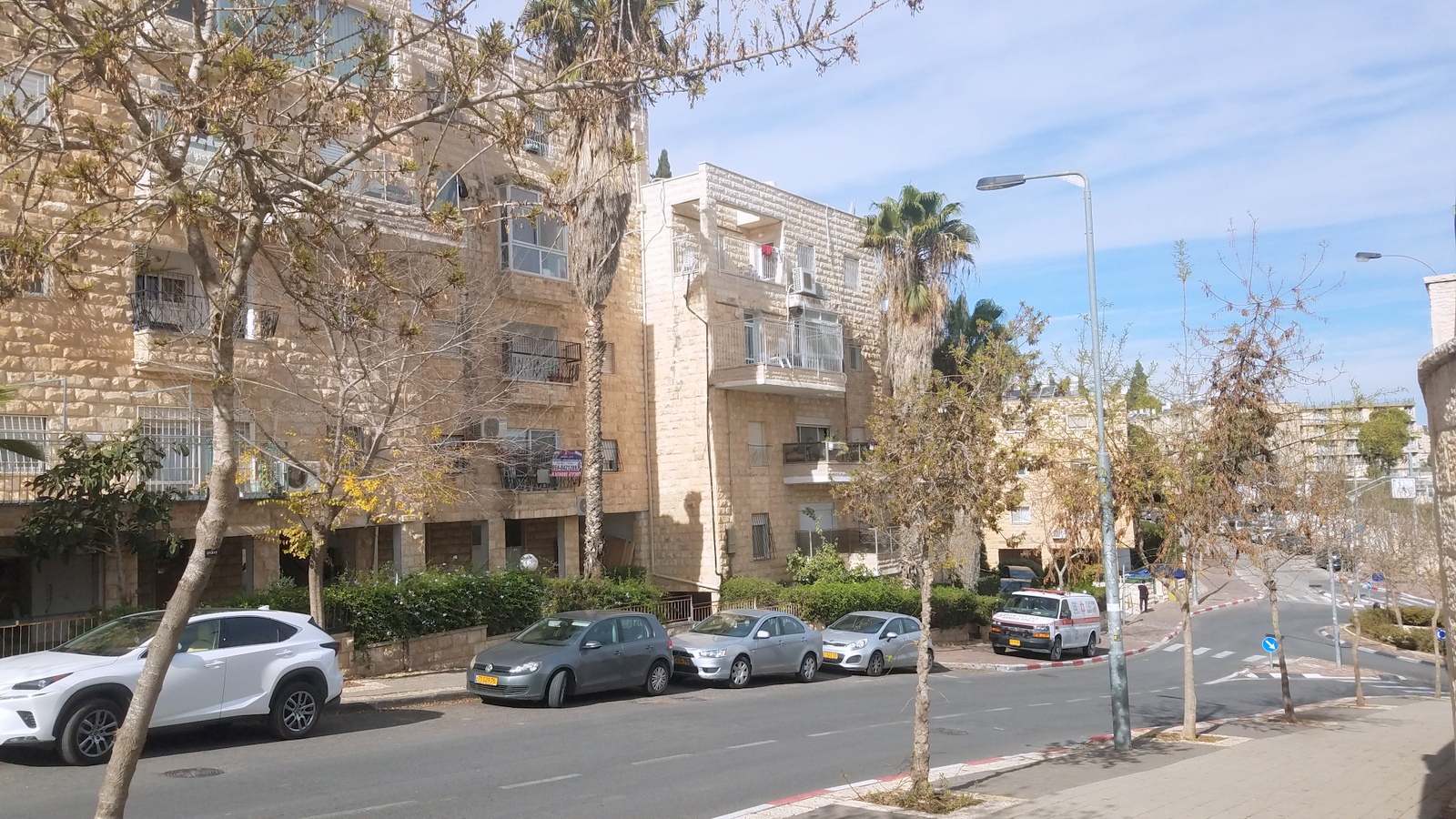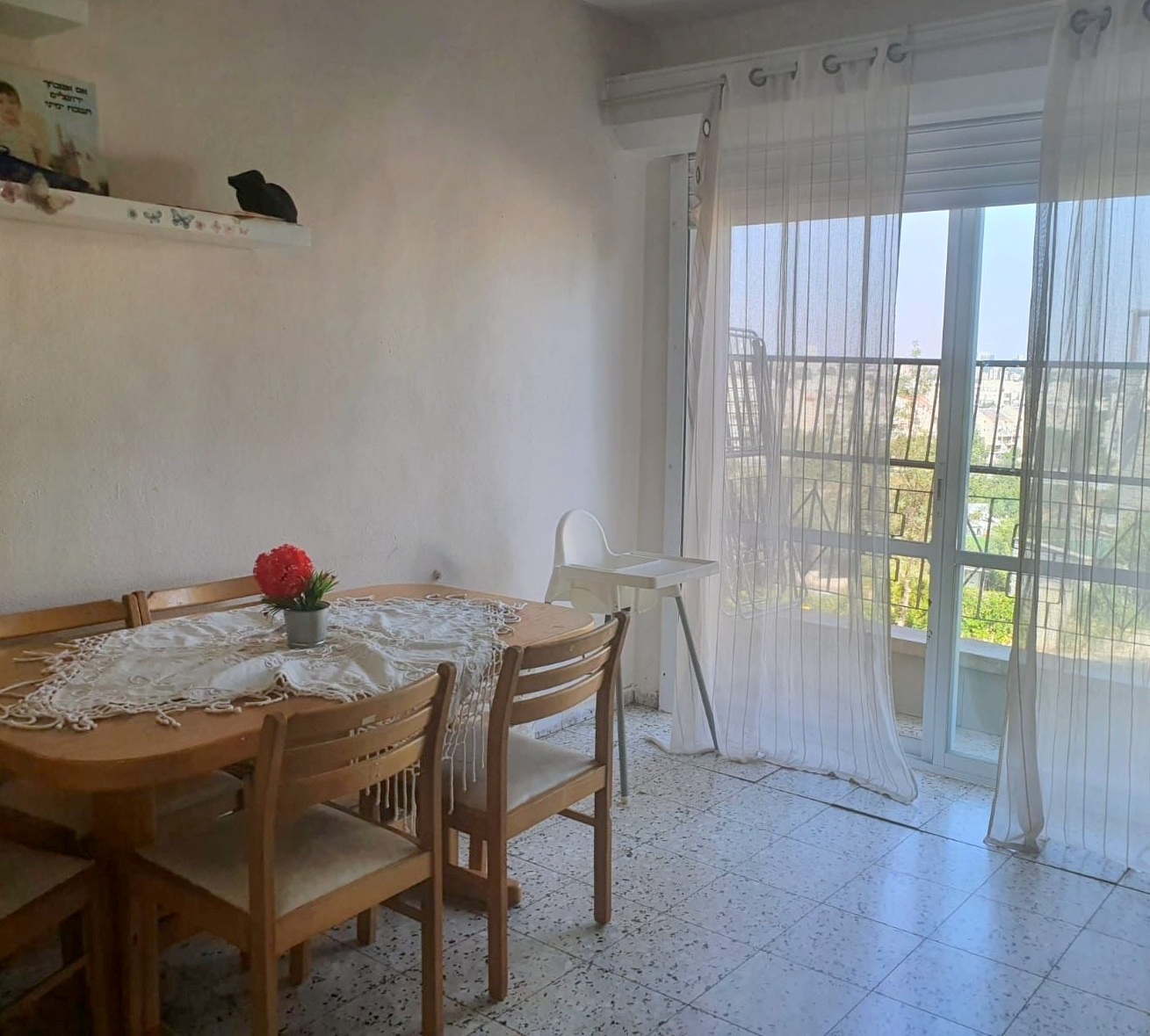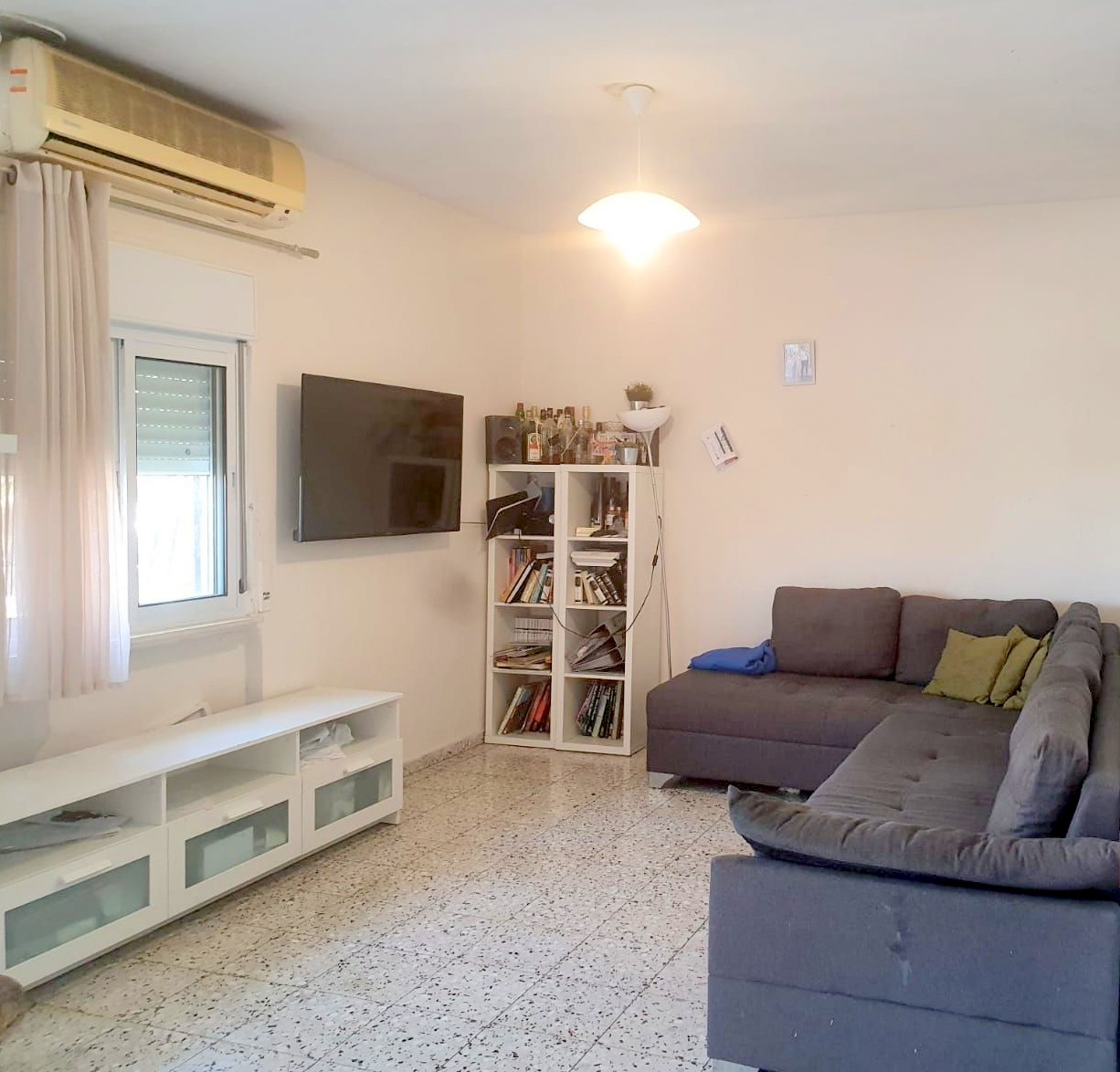 If we need navigation buttons
More Features
Description
Lovely 3 room apartment, 68 sqm registered in Tabu, first floor, facing a view.
In Bayit Vegan, at the beginning of Shachrai street in a great location, Near the schaarai Zedek Hospital, shuls.
Spacious apartment, light, A\C in every room, balcony and service balcony, biodome, parking.
Solar water heaters – (dude shemesh), elevator, Option to expand.
Appartement 3 pièces sur Bayte Vegan à gros potentiel.
68 mètres carrés dans un petit immeuble,
premier étage avec très belle vue, balcon.
Au début de la rue Chahrai, tout proche de Chaaré Tsédek,
et de différentes synagogues …
Lumineux, spacieux, climatisé, option d'agrandissement.
Parking, ascenseur et toutes commodités.
Pour tous renseignements