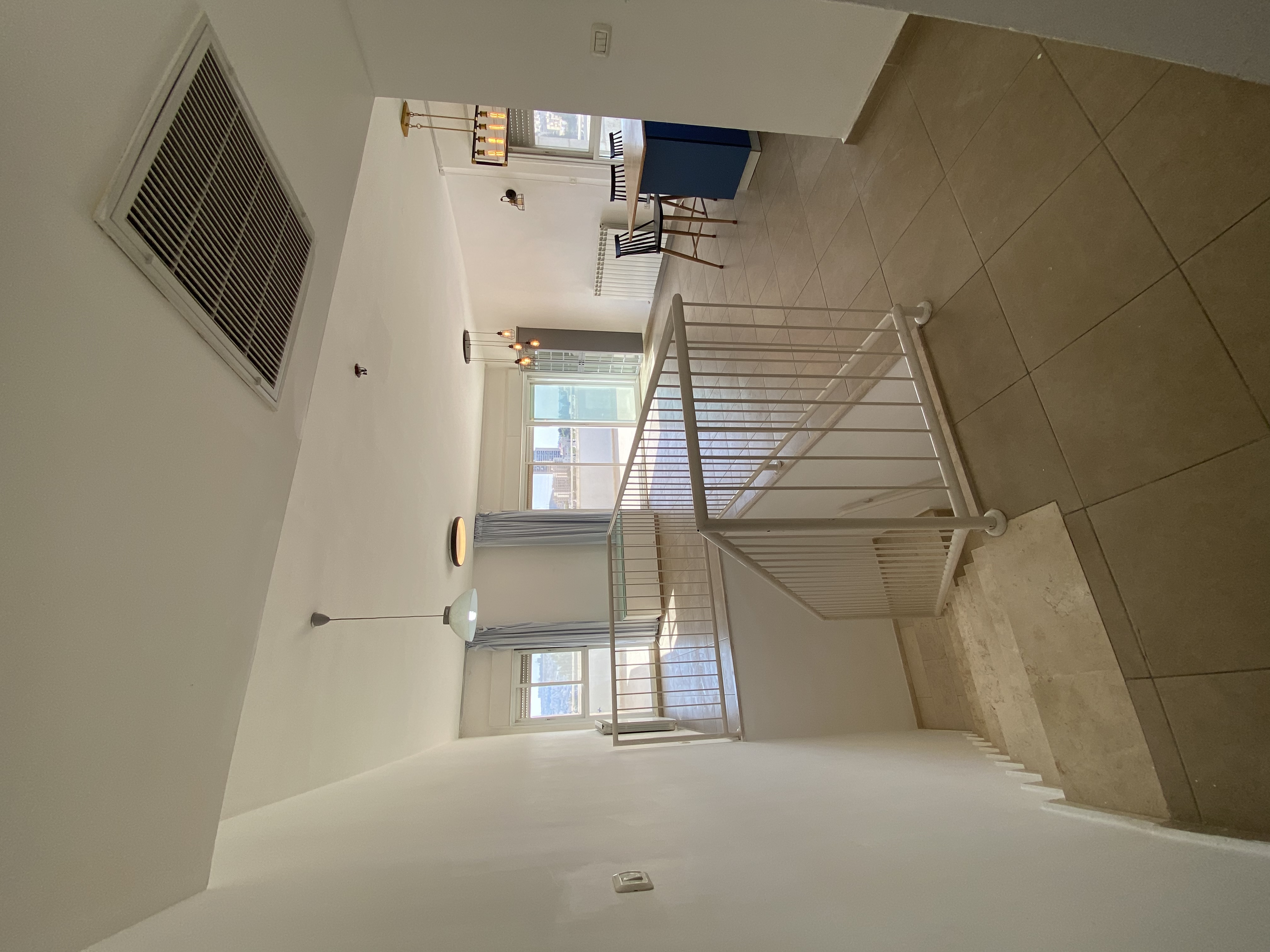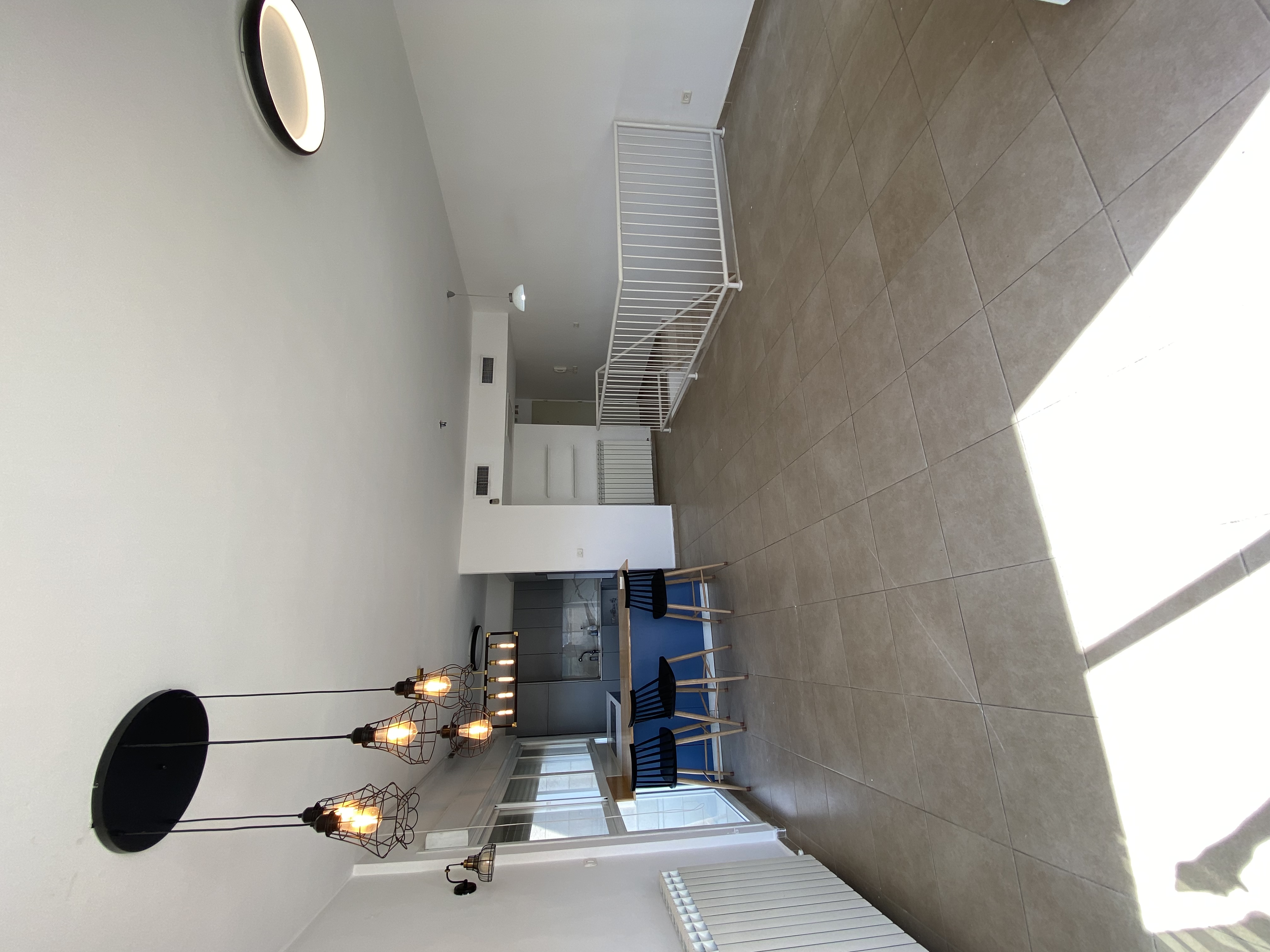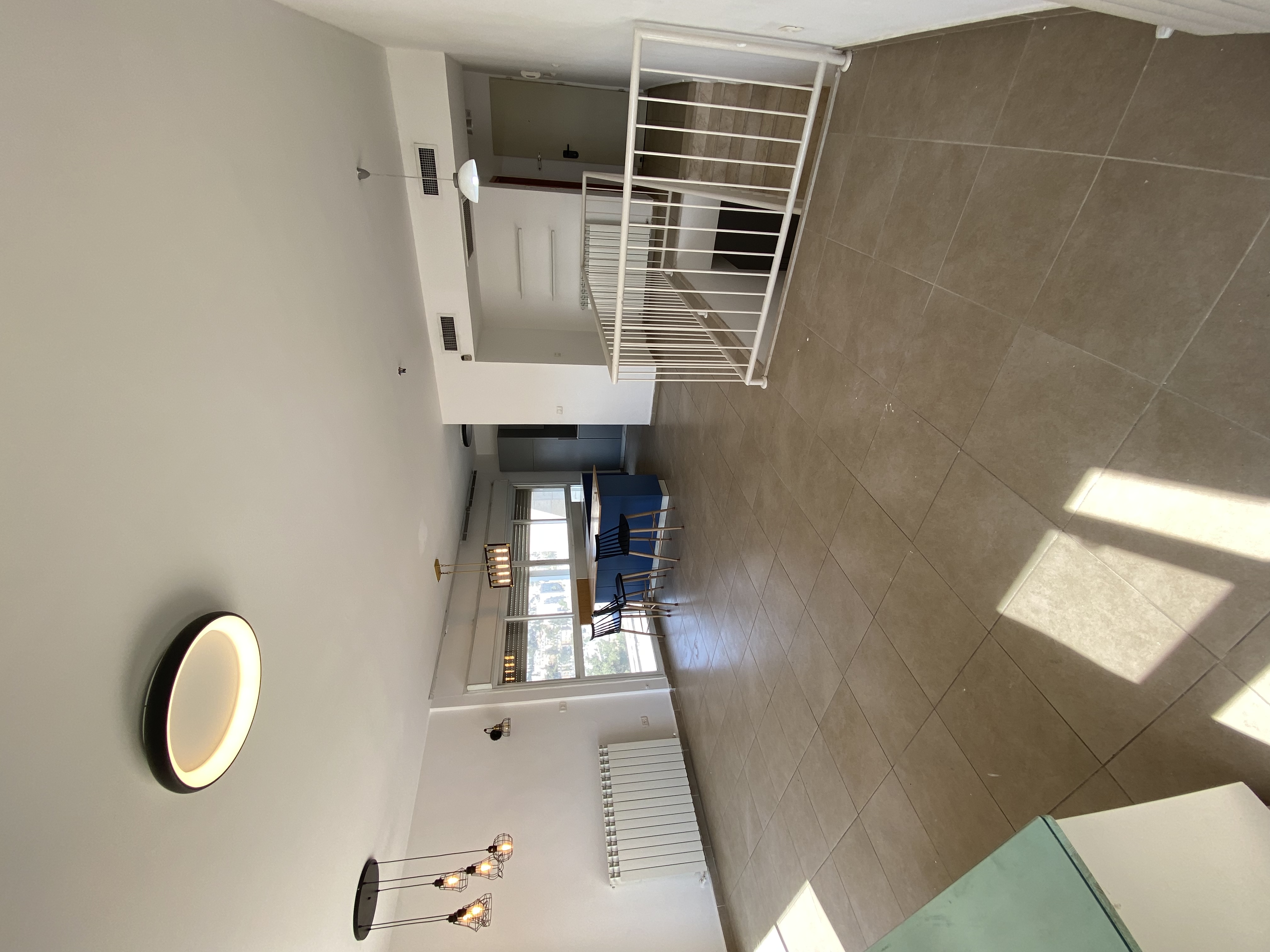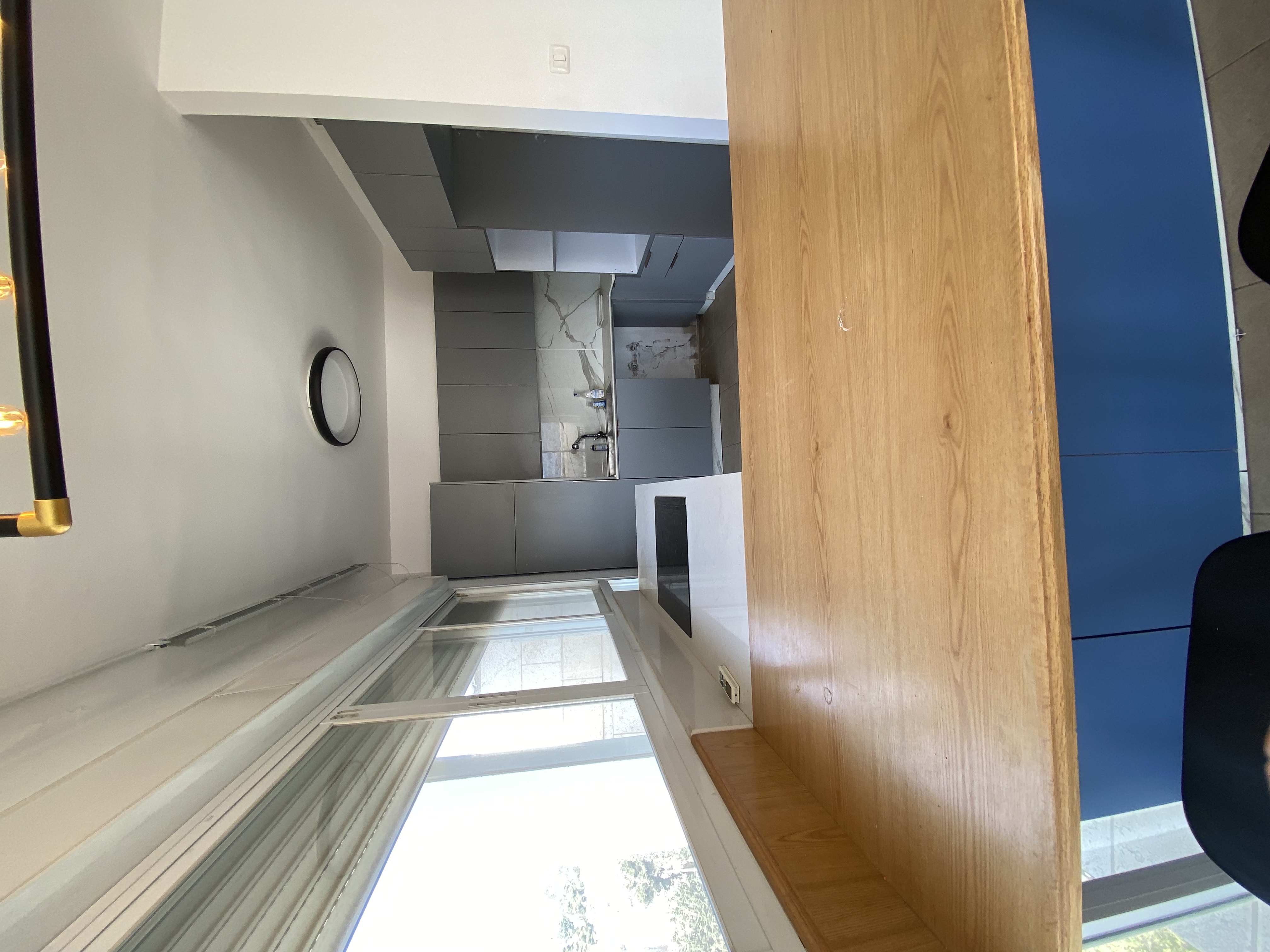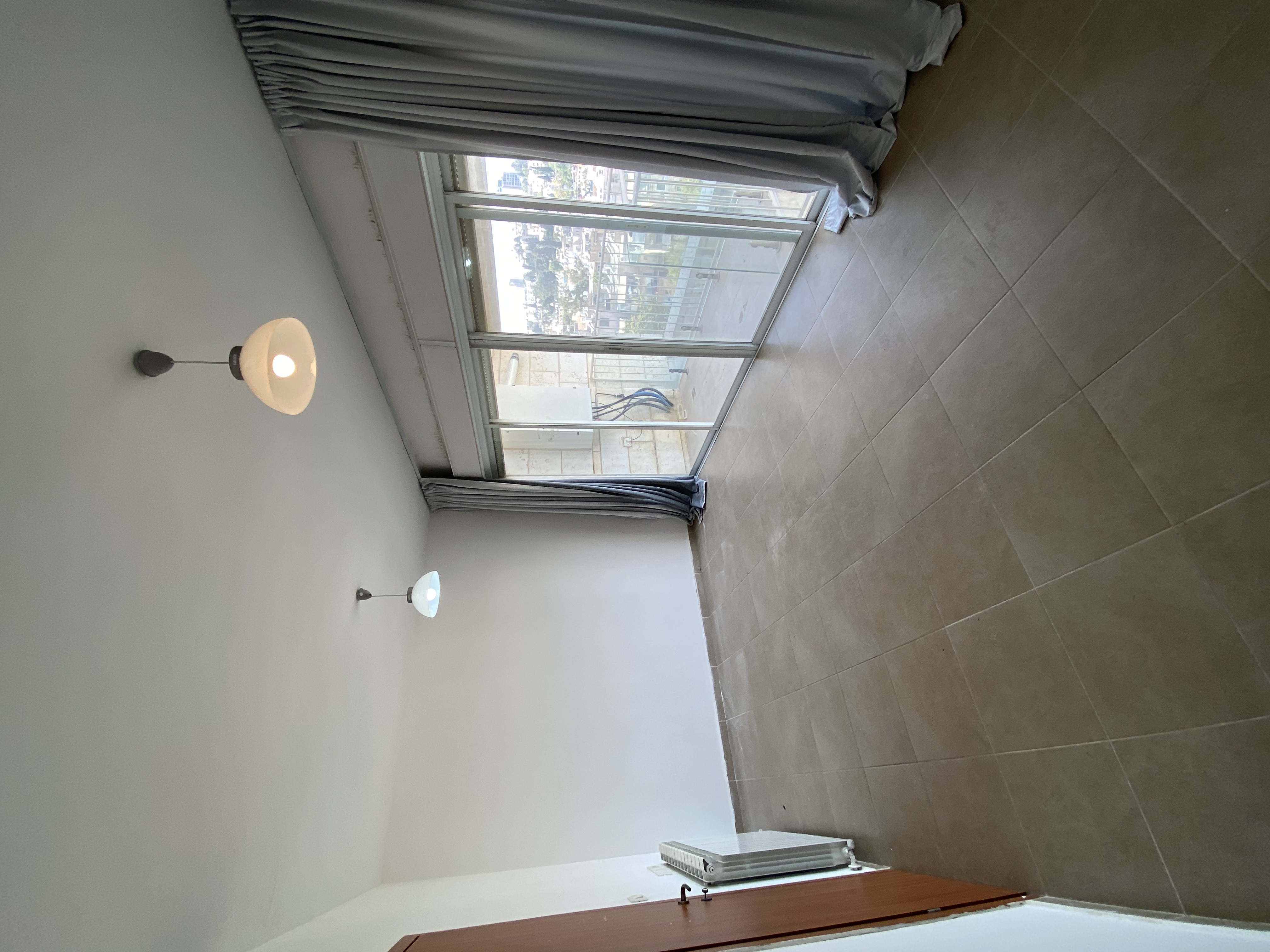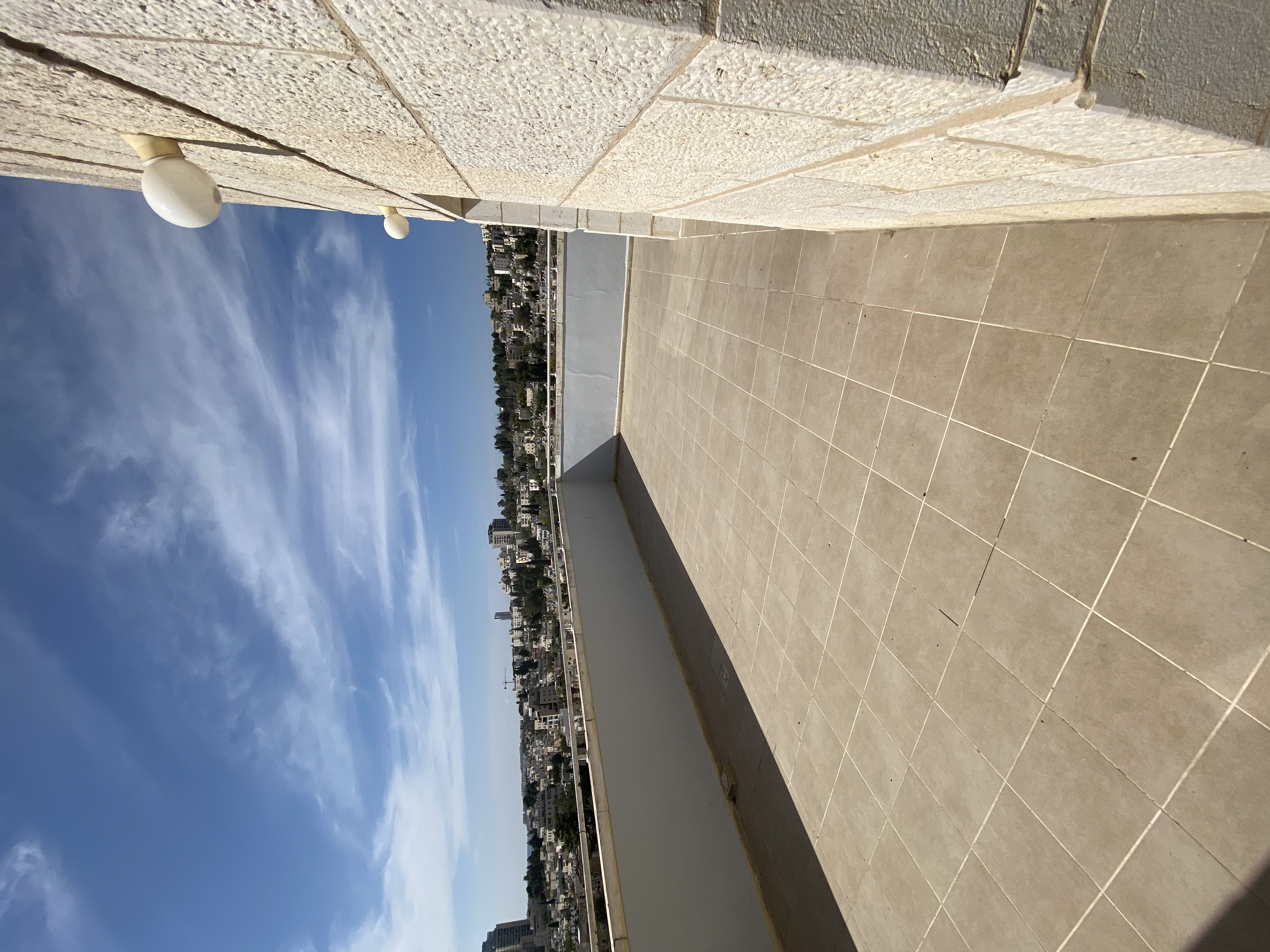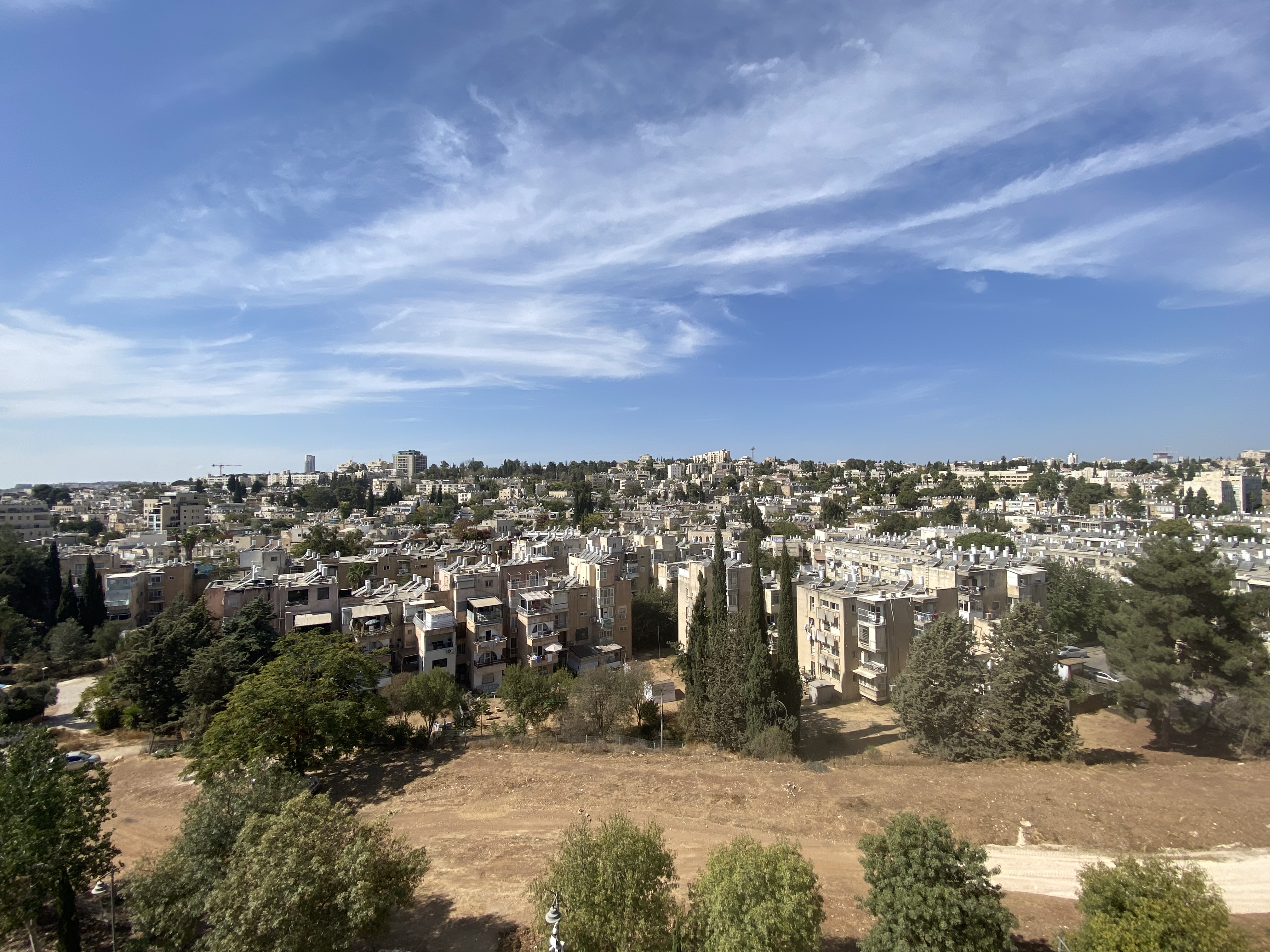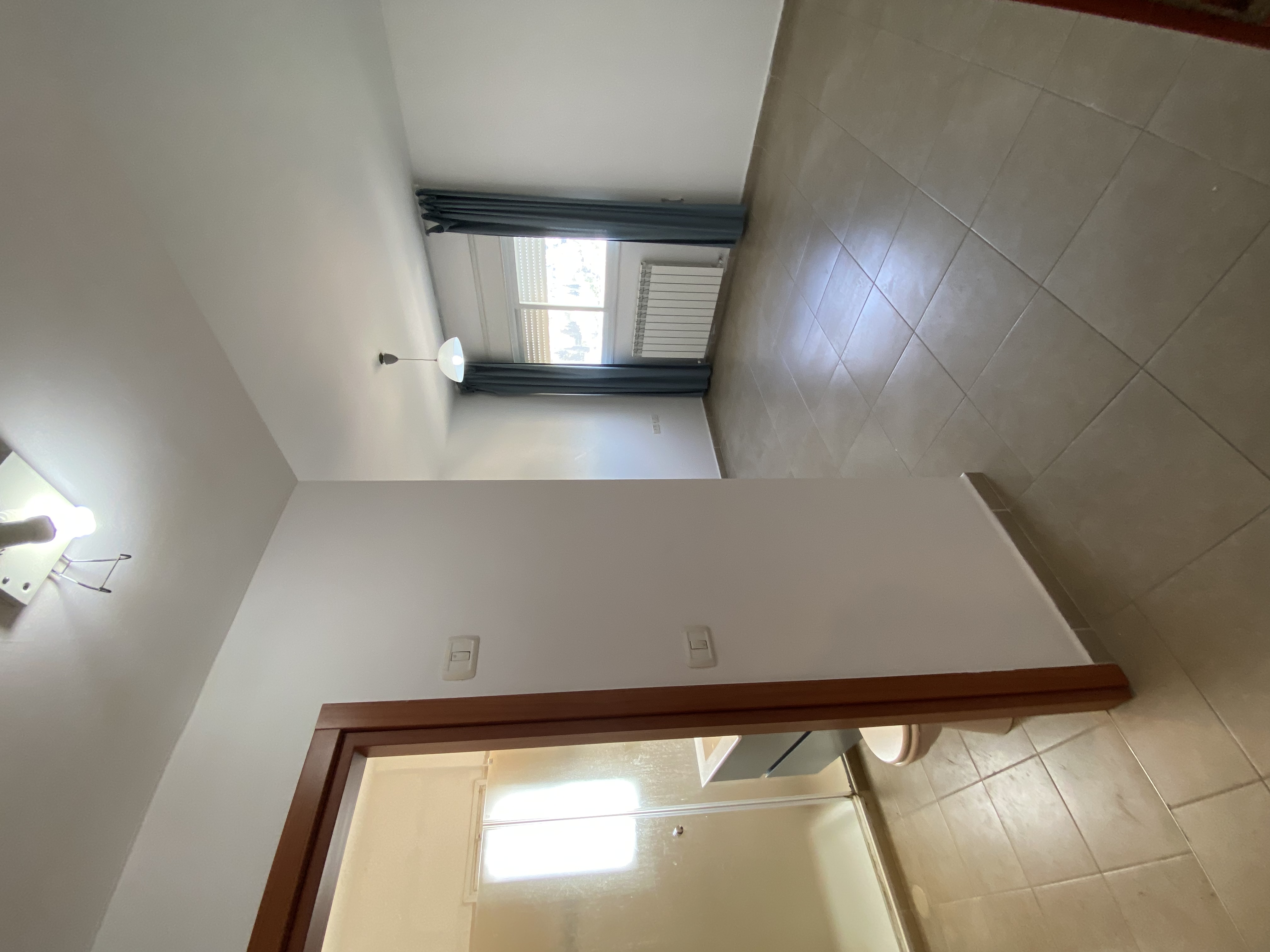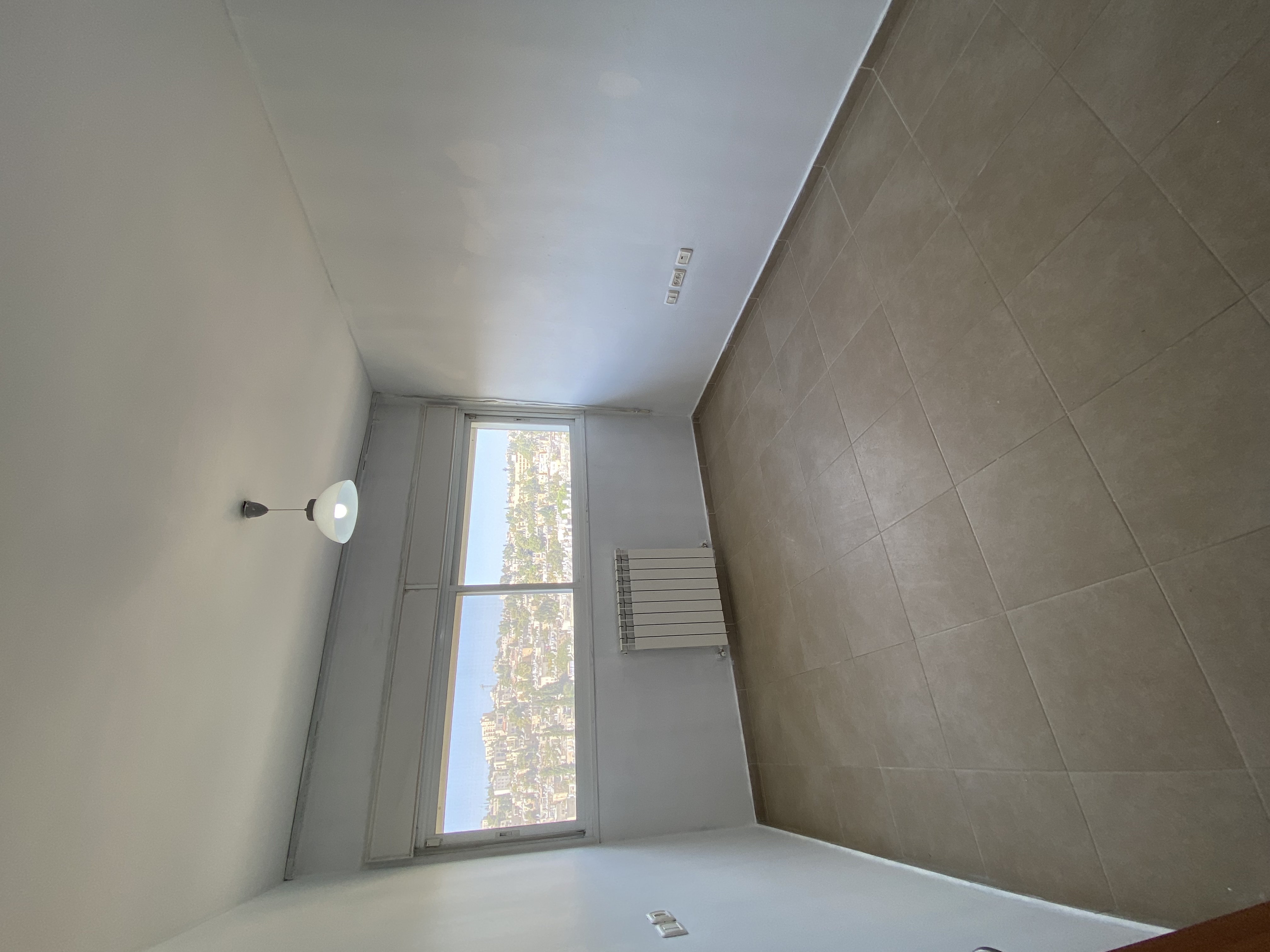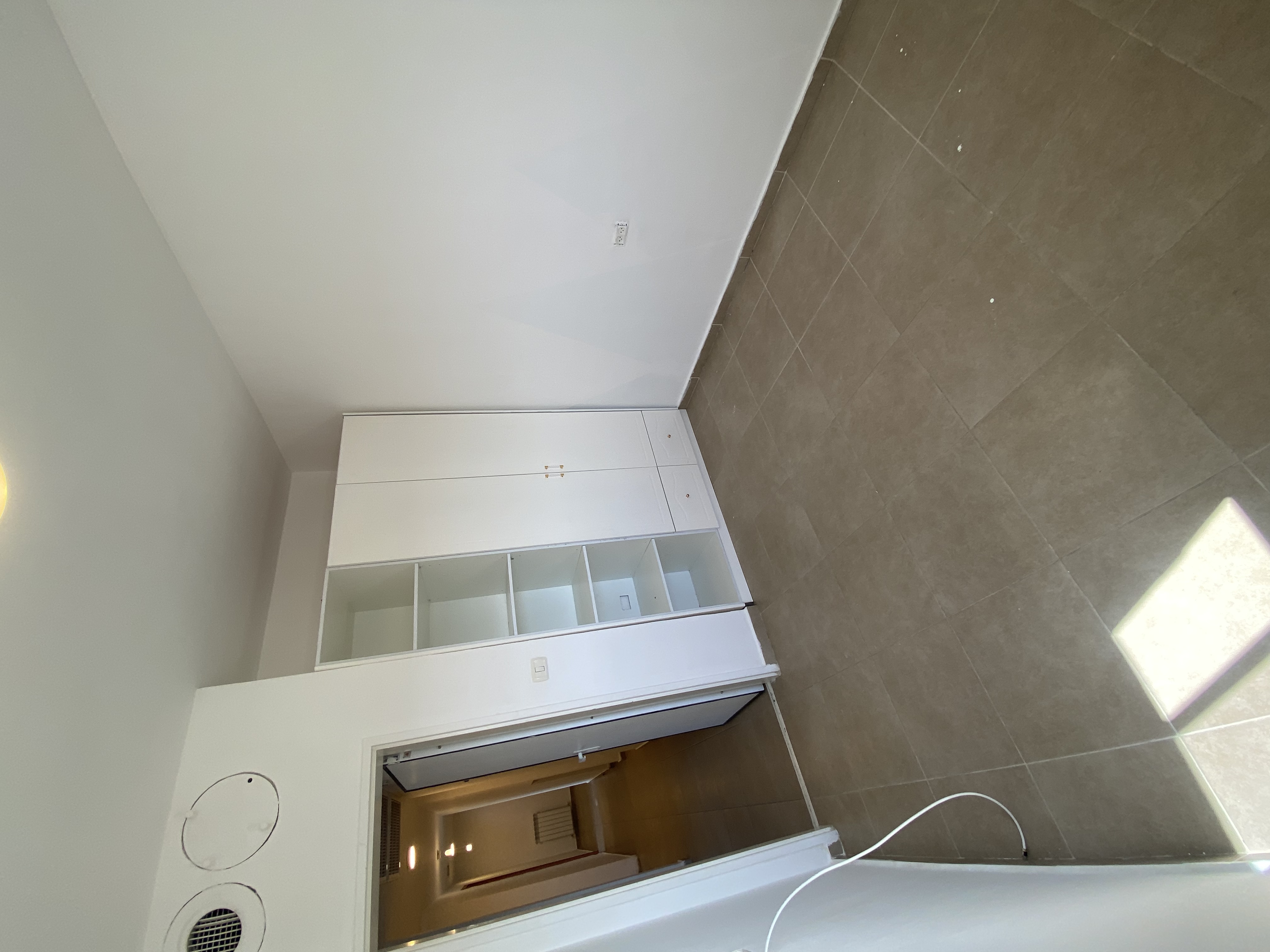 If we need navigation buttons
More Features
Description
Penthouse - 5 room,
beautiful view, 2 balconies ( 1 huge succah balcony),
En- suite, 2 bedrooms, parking, Mamad, 5th floor with elevator.
In a great location, very quiet on top of the Mesilla Park in Makor Chaim neighborhood.
Vad Bayit- 480 nis per month
Arnona 2,800 nis every 2 months.