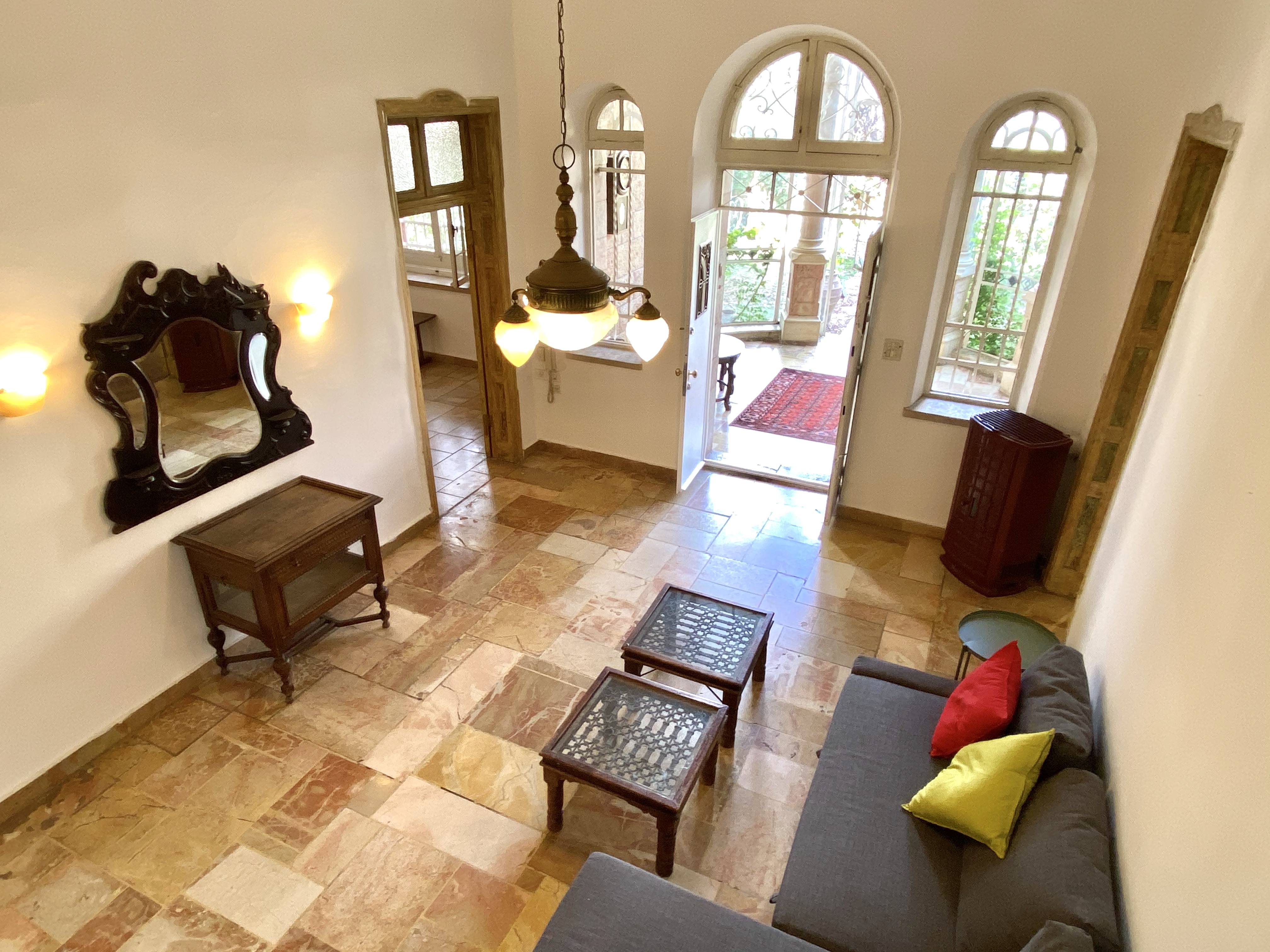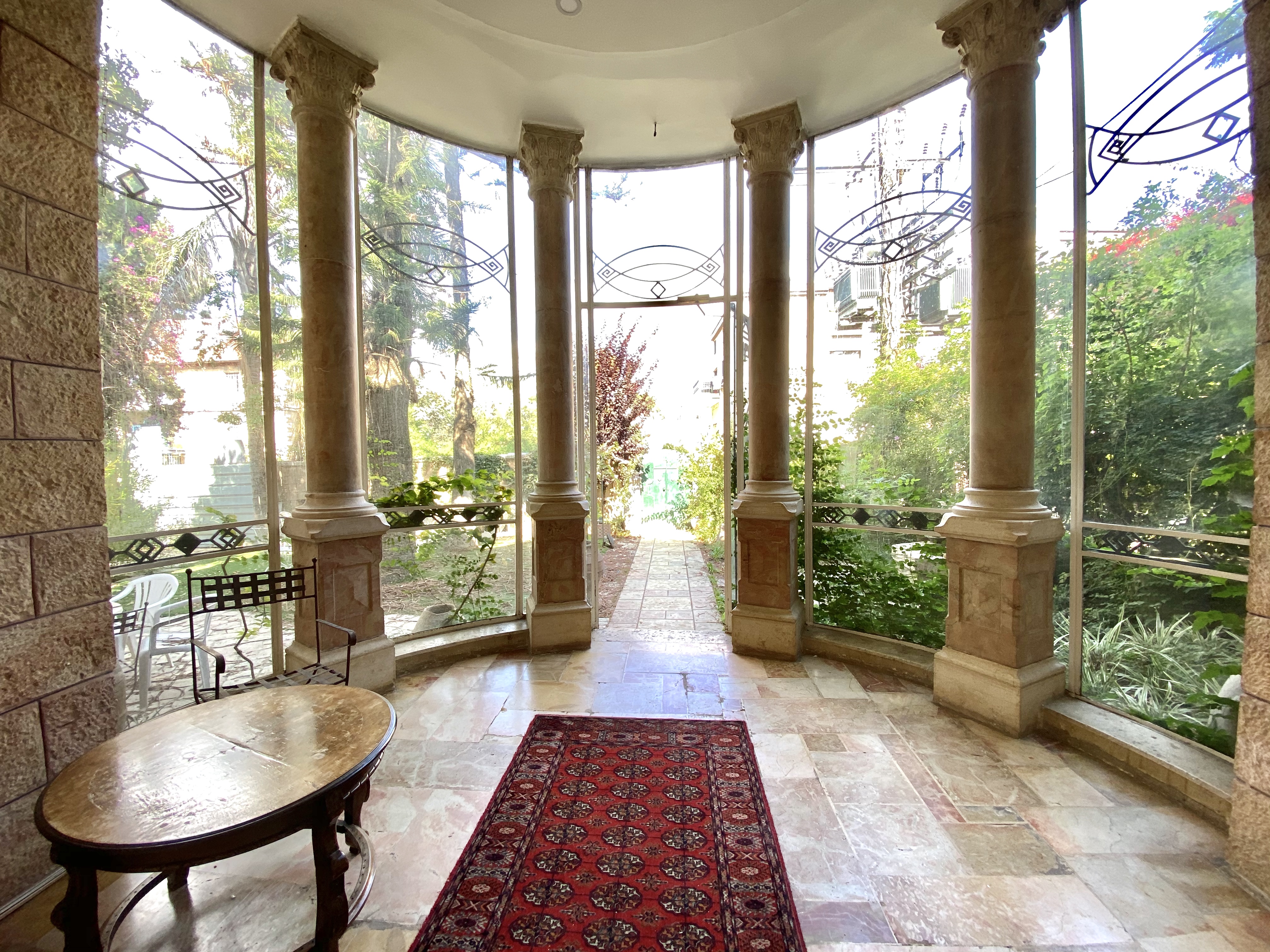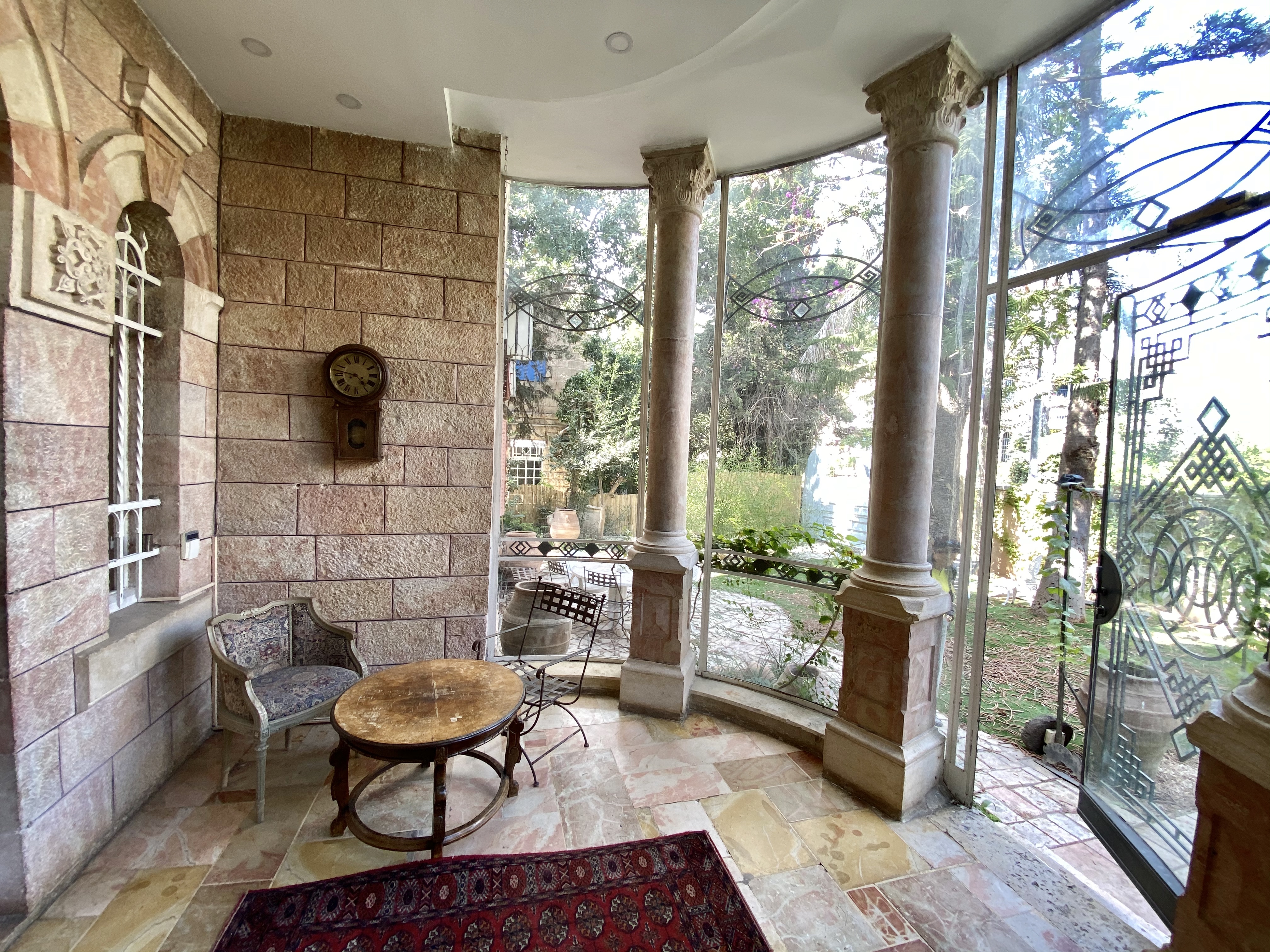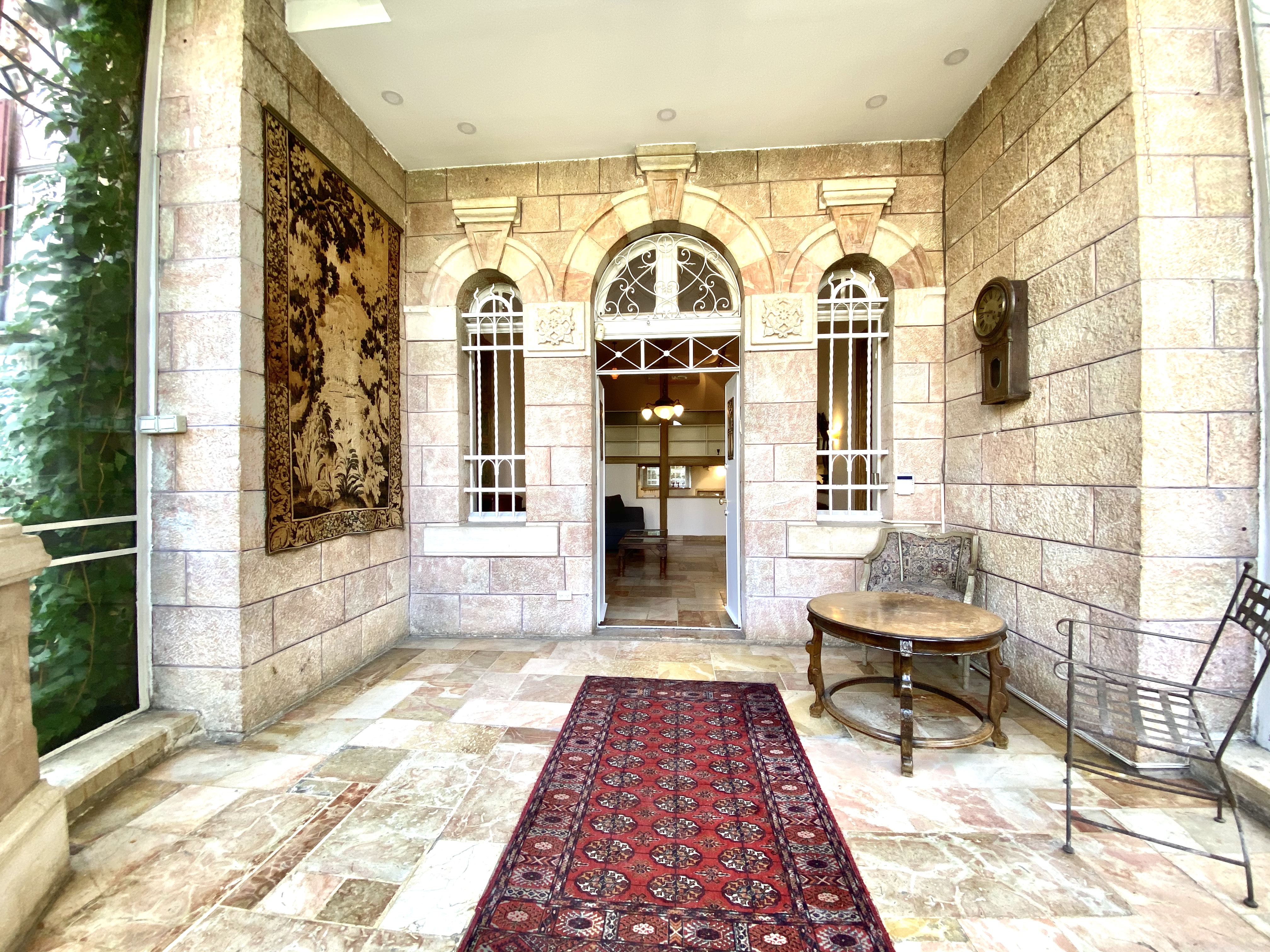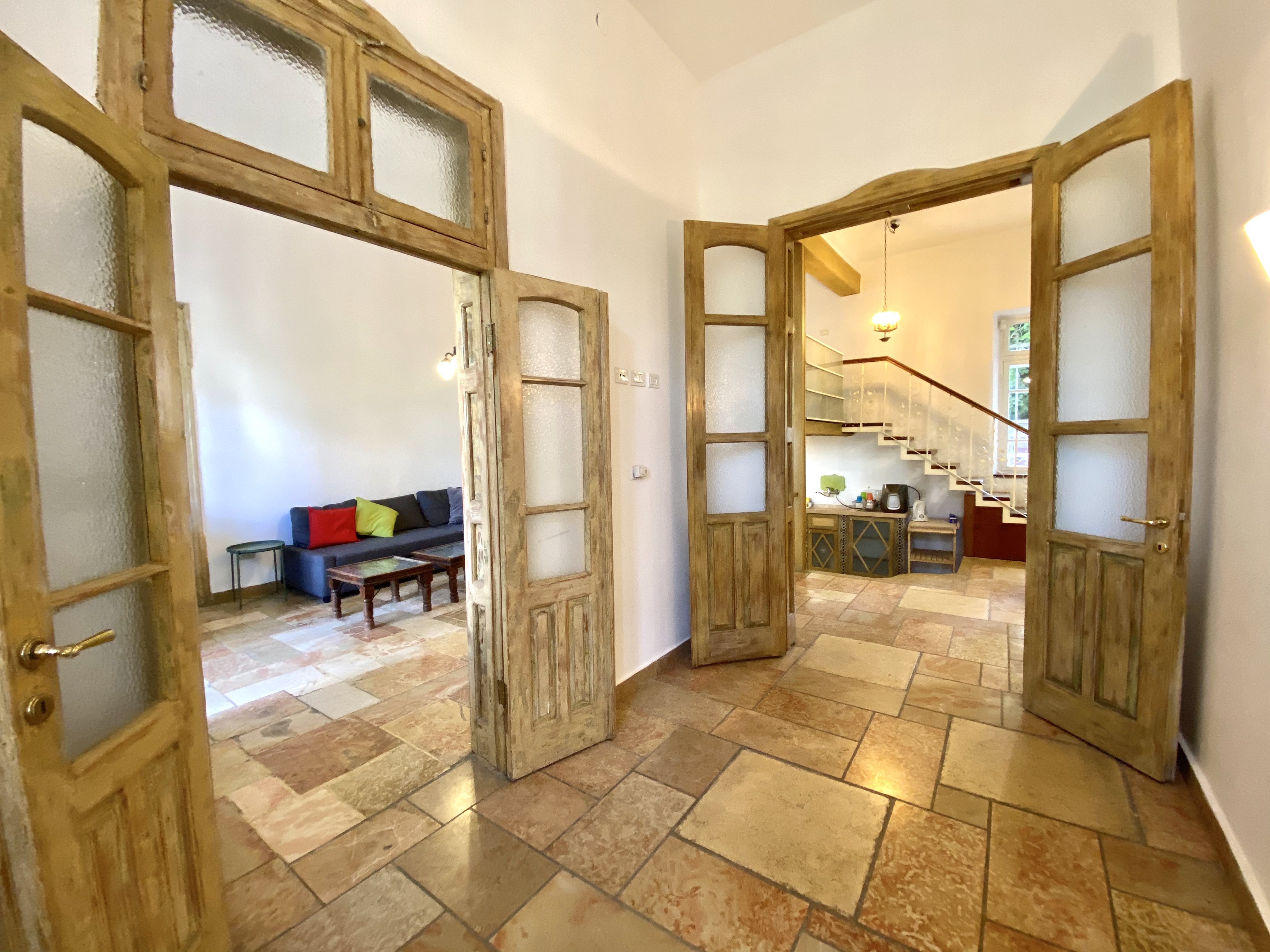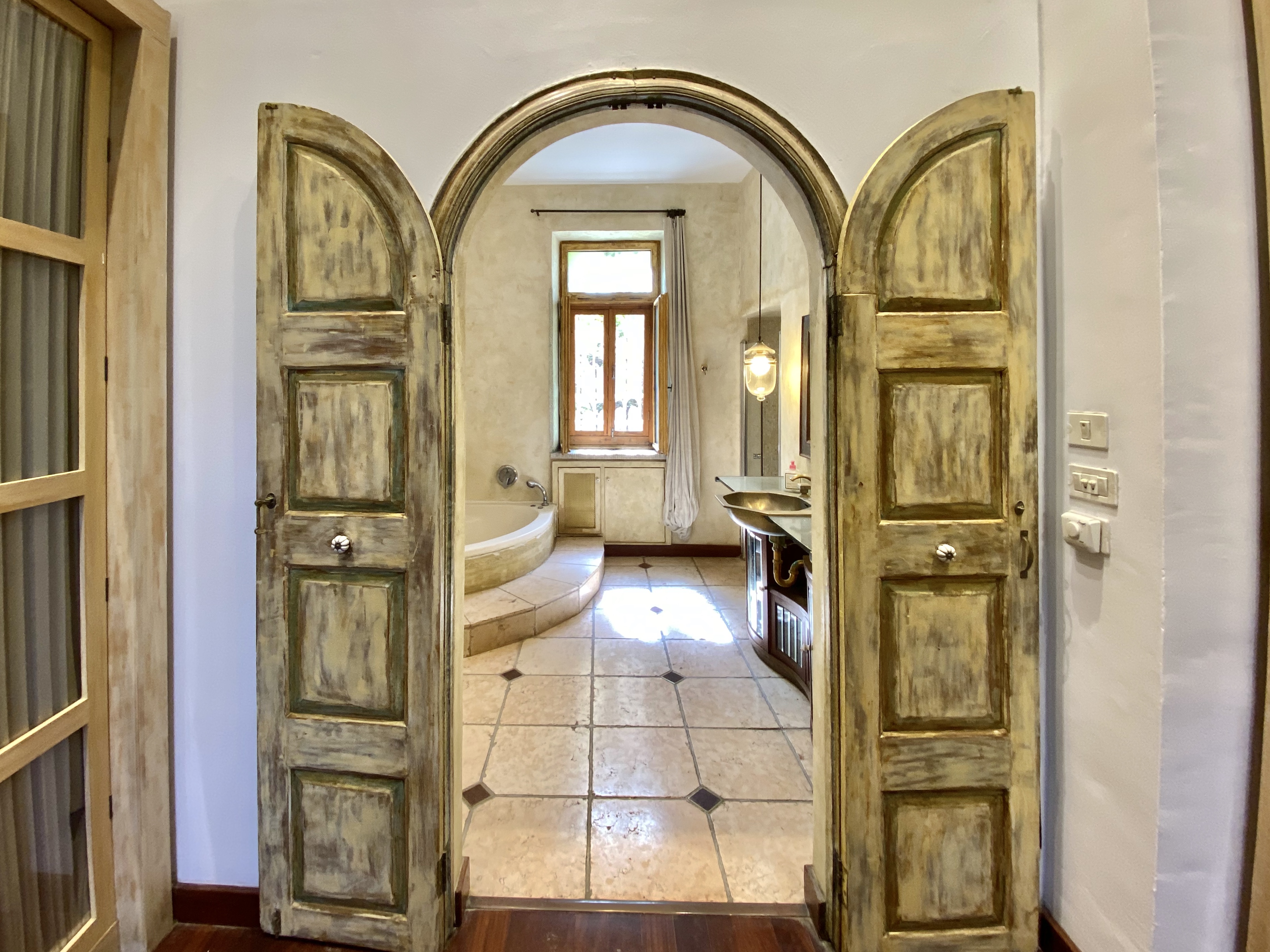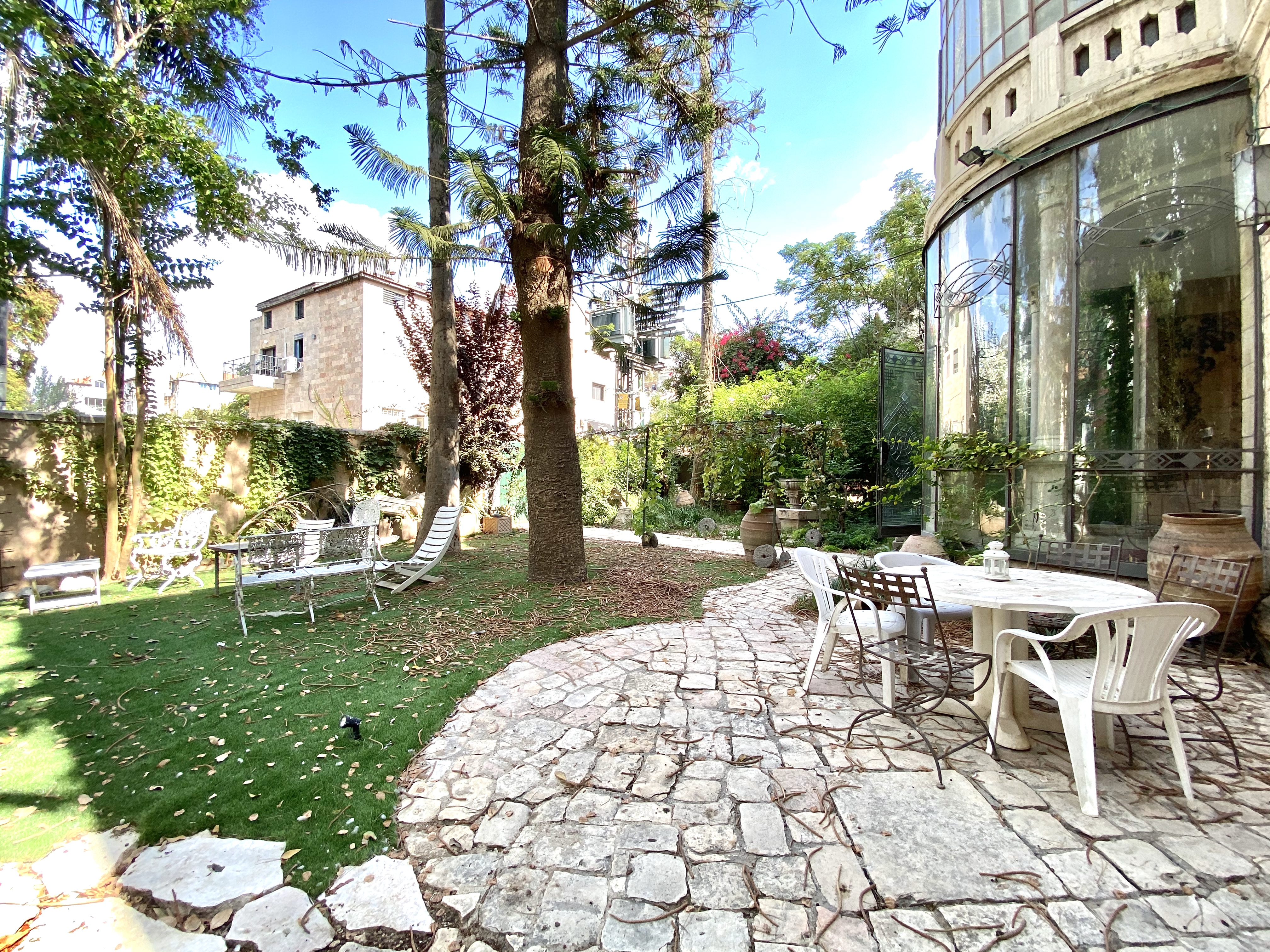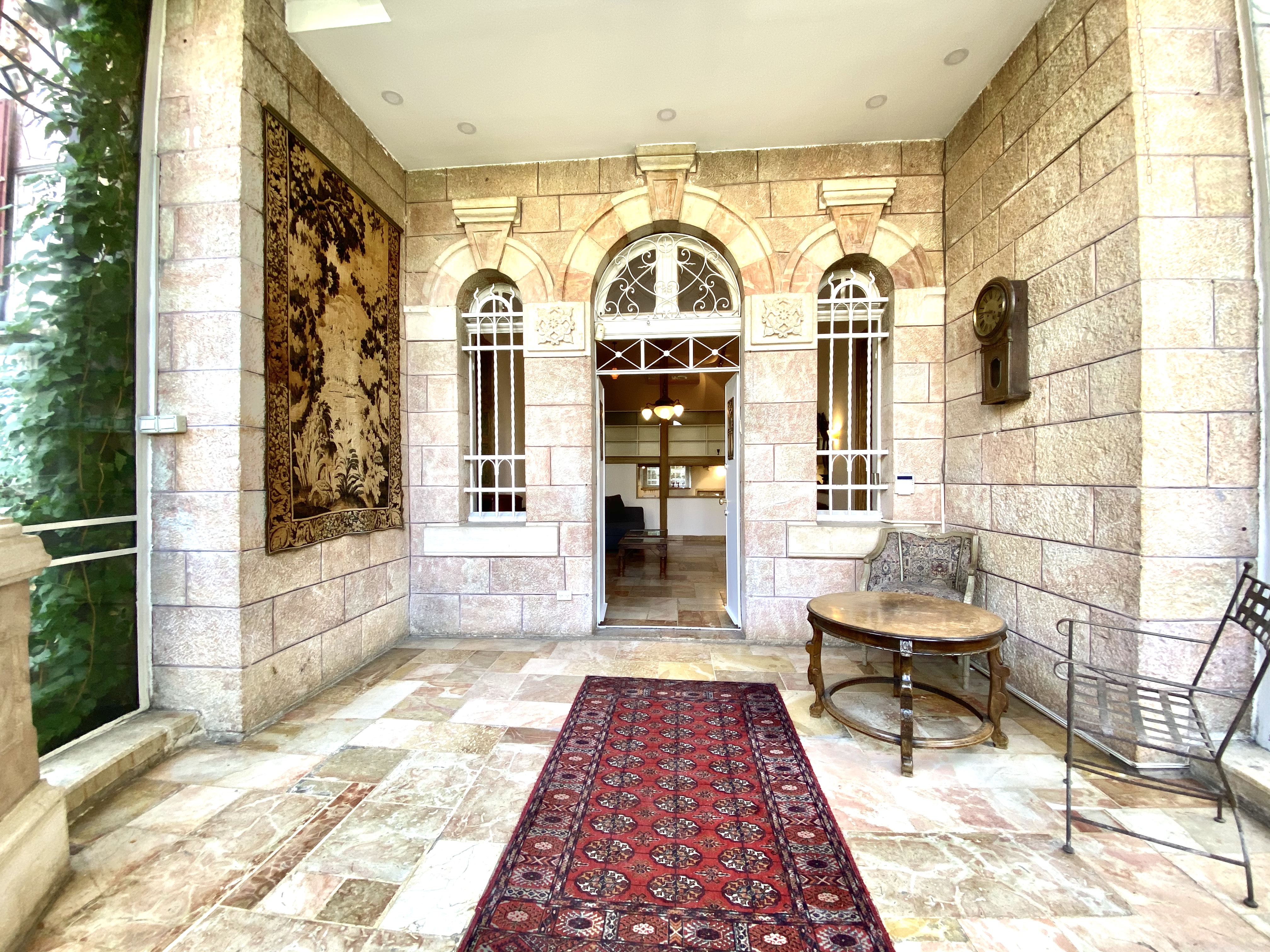 If we need navigation buttons
More Features
Description
Magnificent Baka Masterpiece- Garden home
On Yehuda street.
Old Arab home dating back to the turn of the century with over 4 meter ceilings and beautiful arched doors and windows
original beauty has been restored to exemplify the original authentic beauty of every element of this architectural masterpiece
Own a piece of the history of Jerusalem!
Totally renovated and restored – 4 rooms ( 3 bedrooms ) and 2 en-suite bathroom and an additional guest toilet ( total of 120 sqm of interior space)
and over 300 sqm of outdoor private garden in TABU
Very private and pastoral with gated entrance️.
Virtual Tour