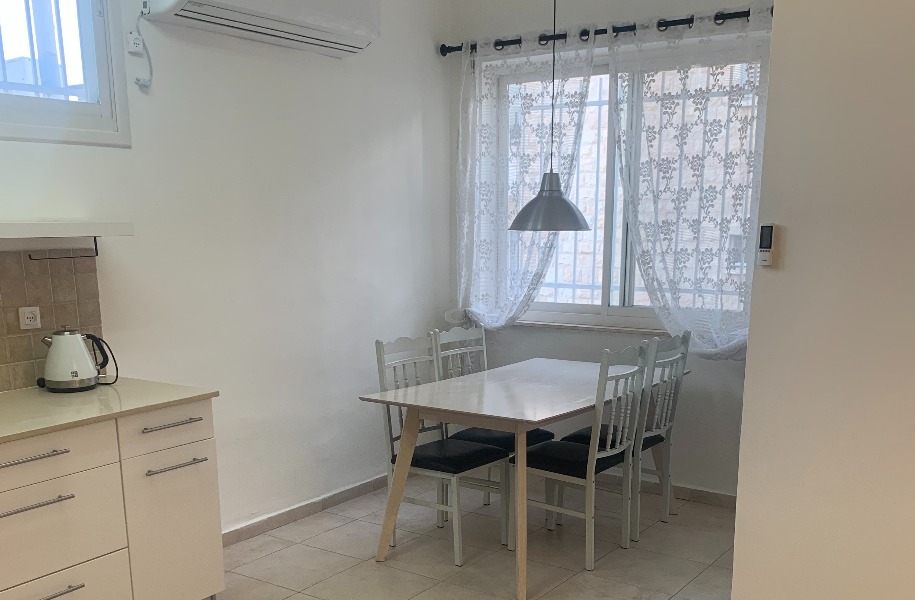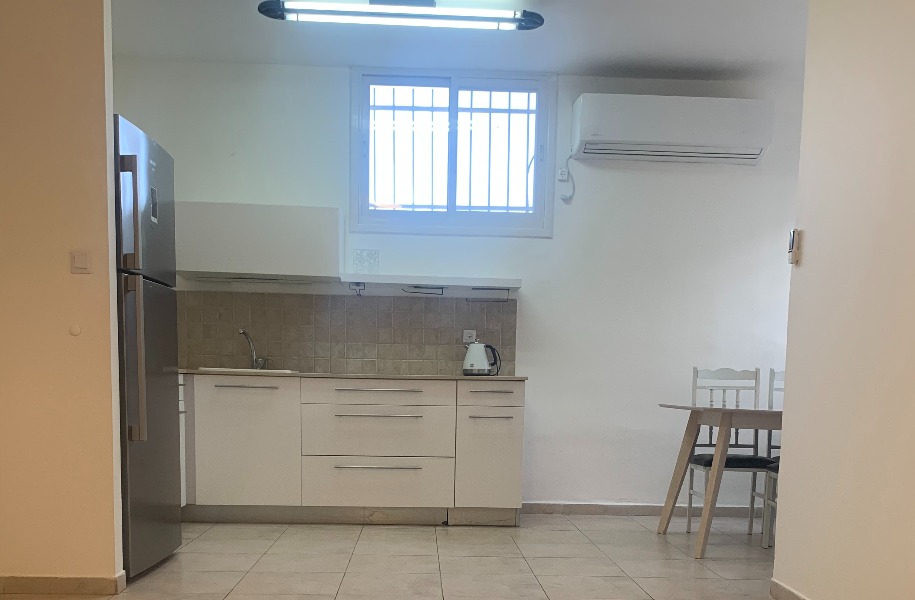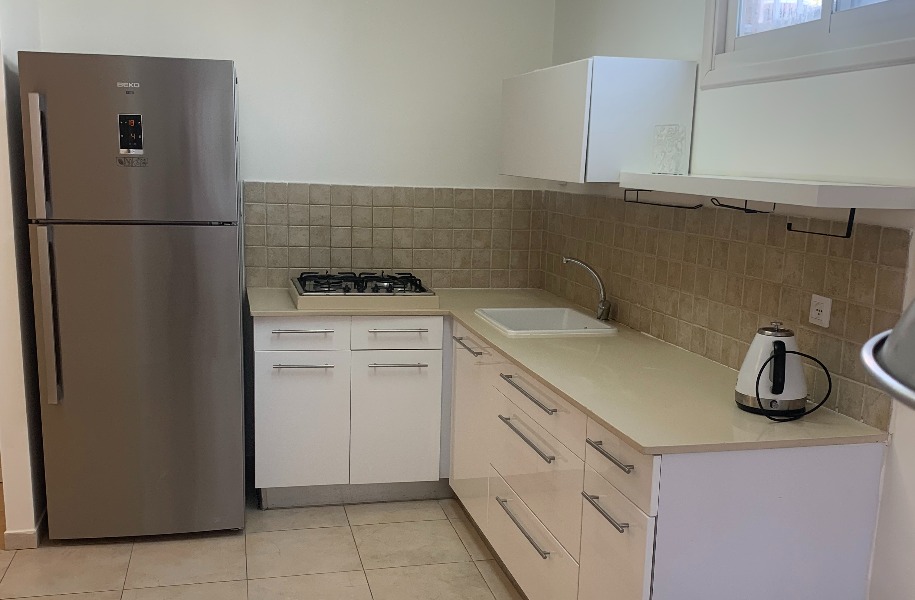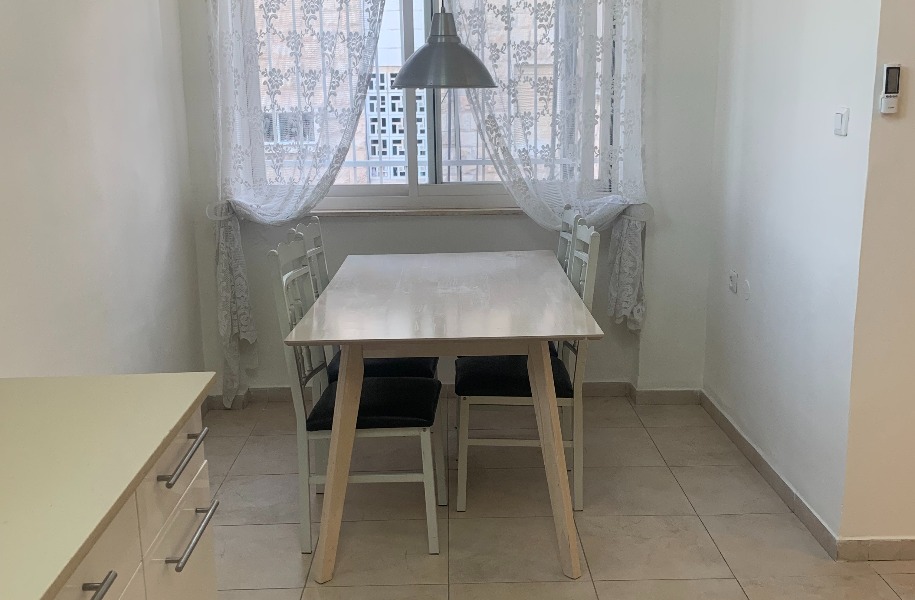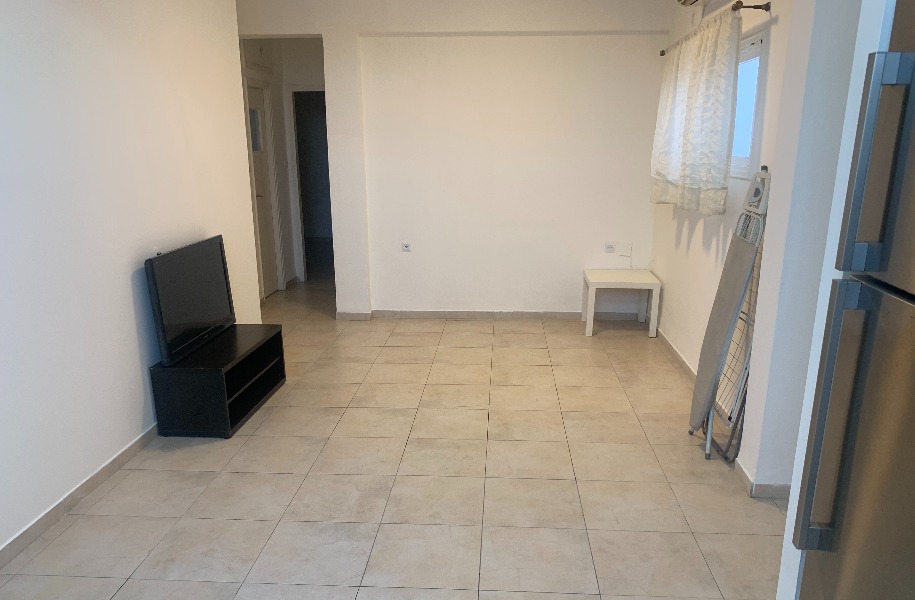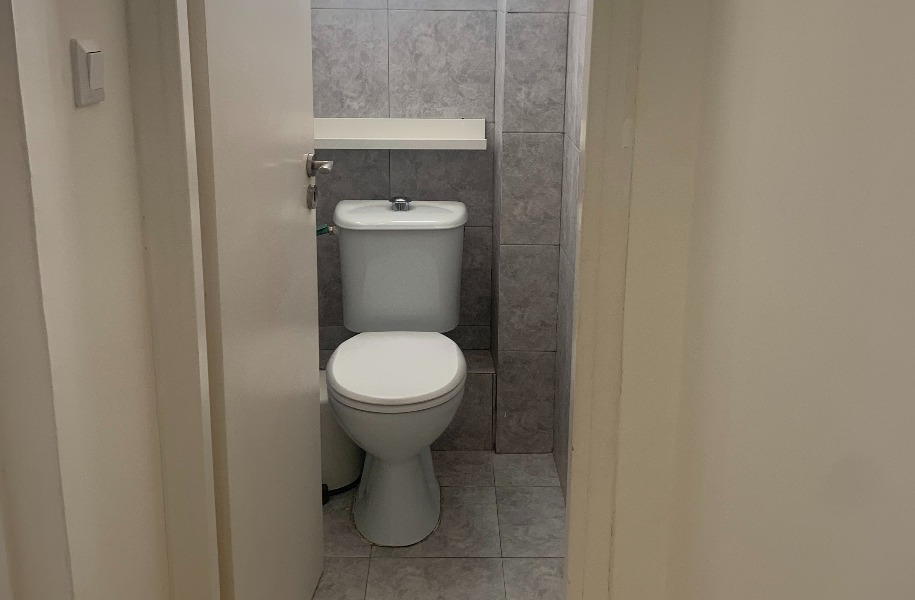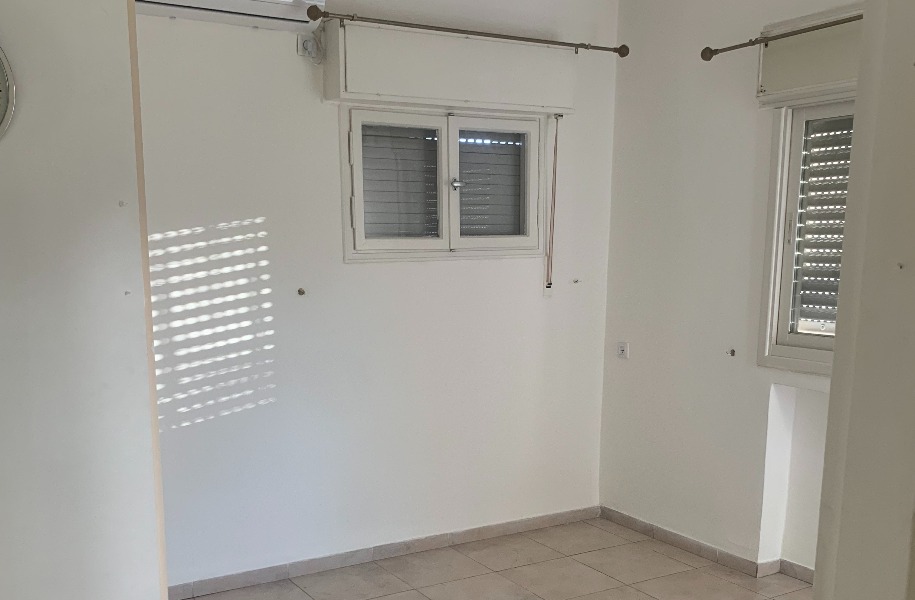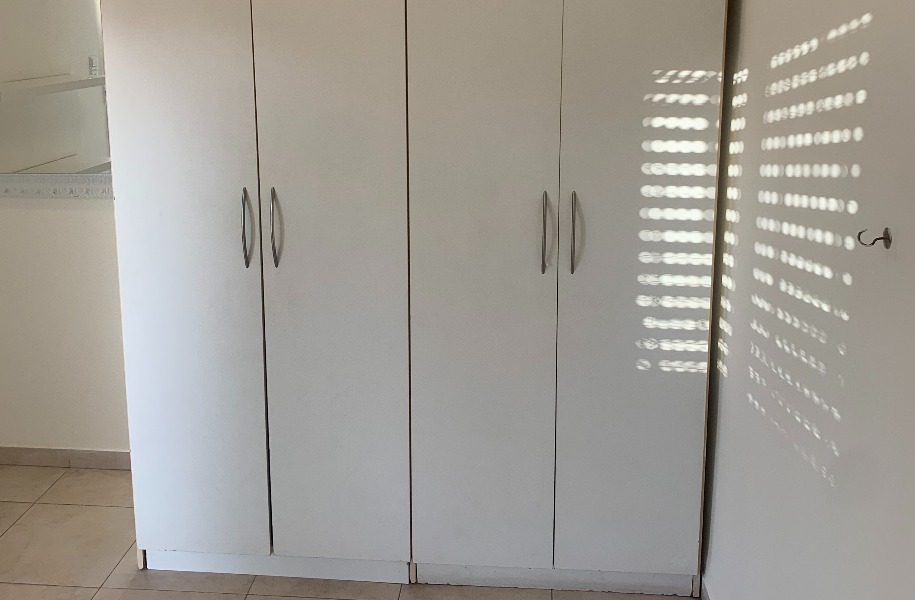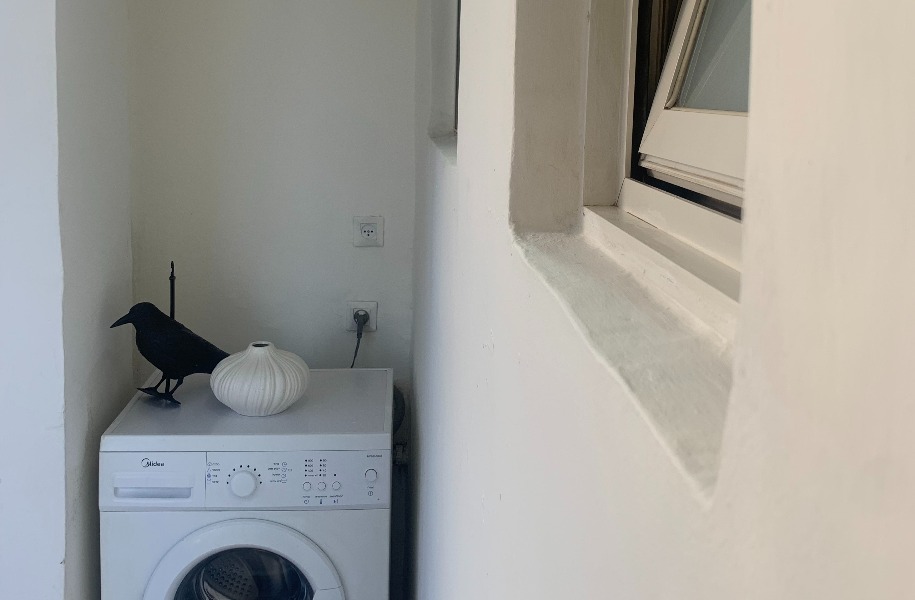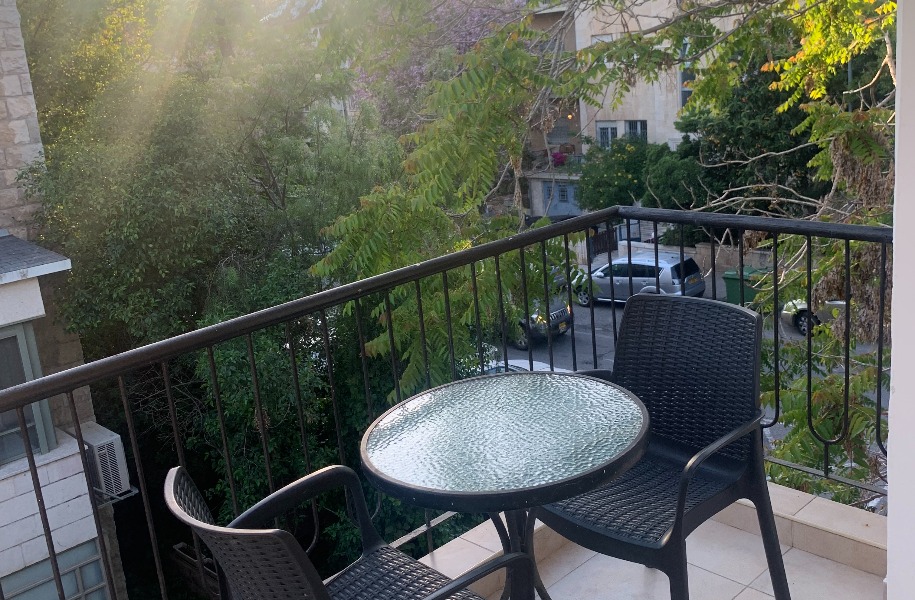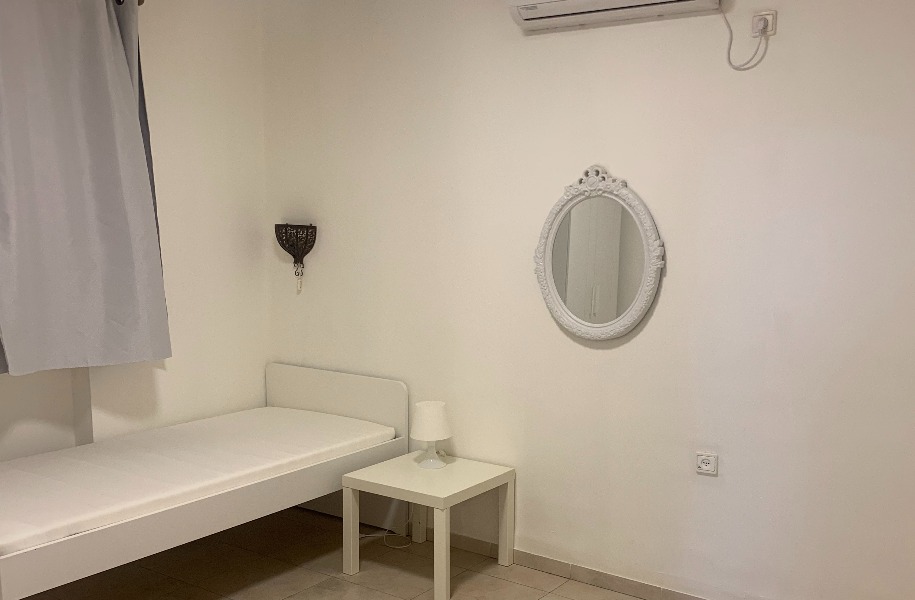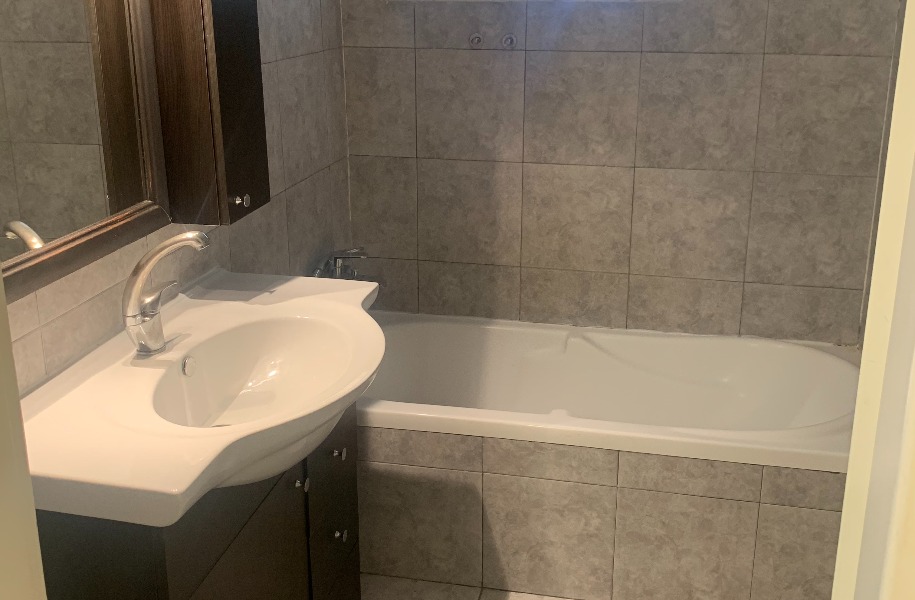 If we need navigation buttons
More Features
Description
3 Room apartment with a balcony on a sought after street. On the quieter side of the street.
In a clean and well maintained building.
Partially furnished with a dining table and chairs, a closet in the bedroom, a single bed, stove top, A/C and washing machine - all in excellent condition.
Bathroom and shower and additional bathroom
Vaad Bayit - NIS 150 per month.
Arnona - NIS 470 per month.
Virtual Tour