6023
For Sale
Private house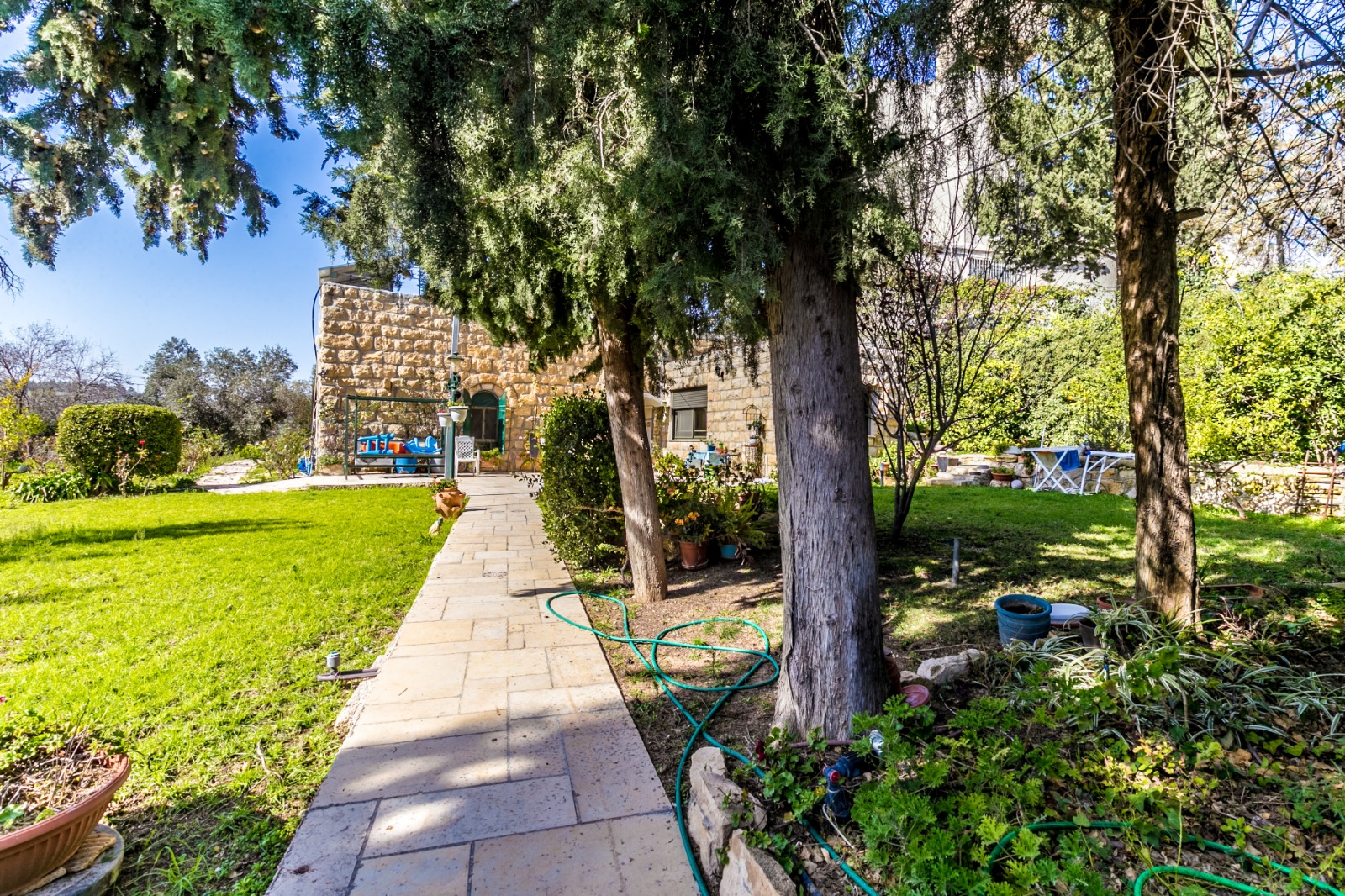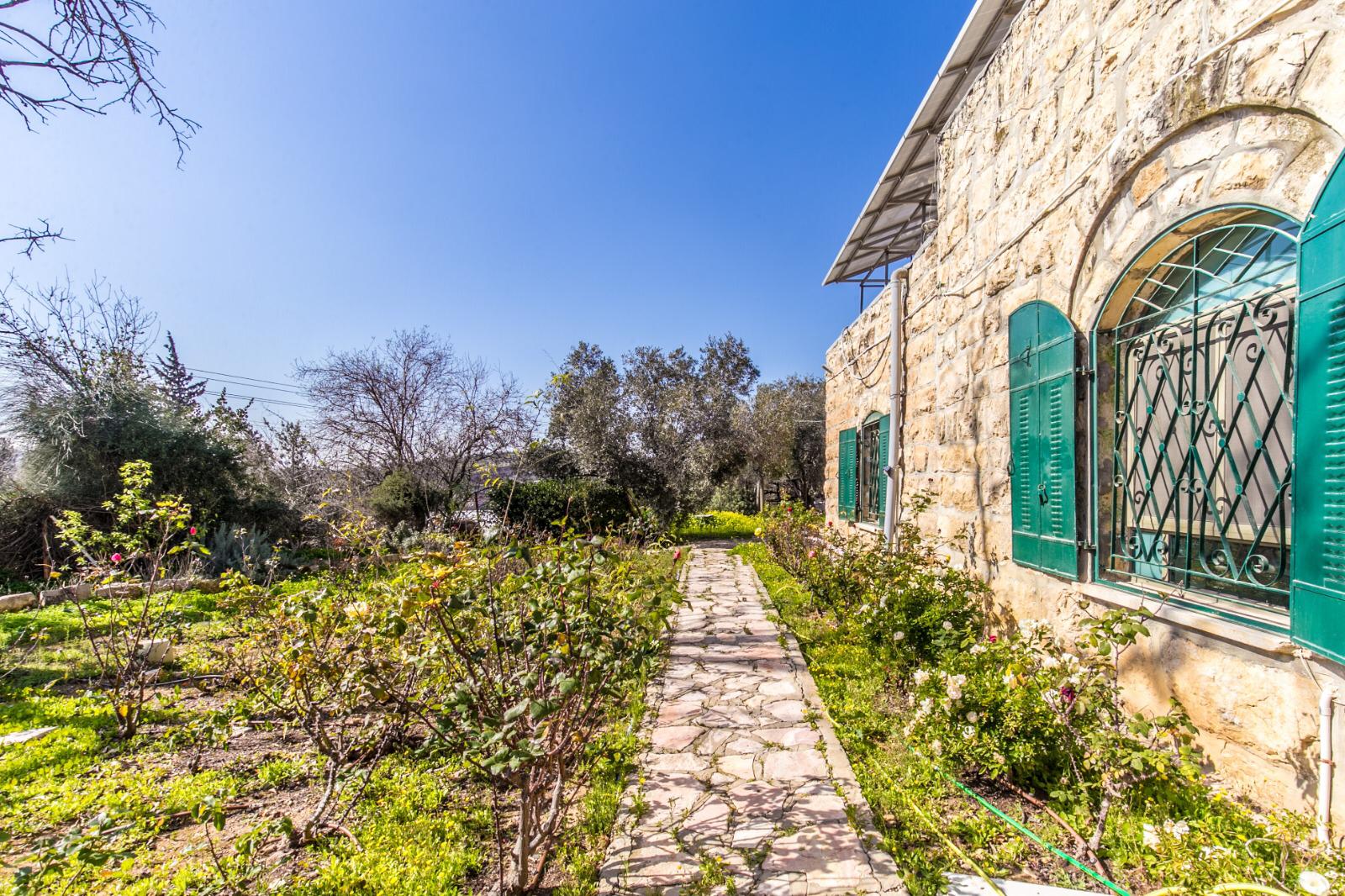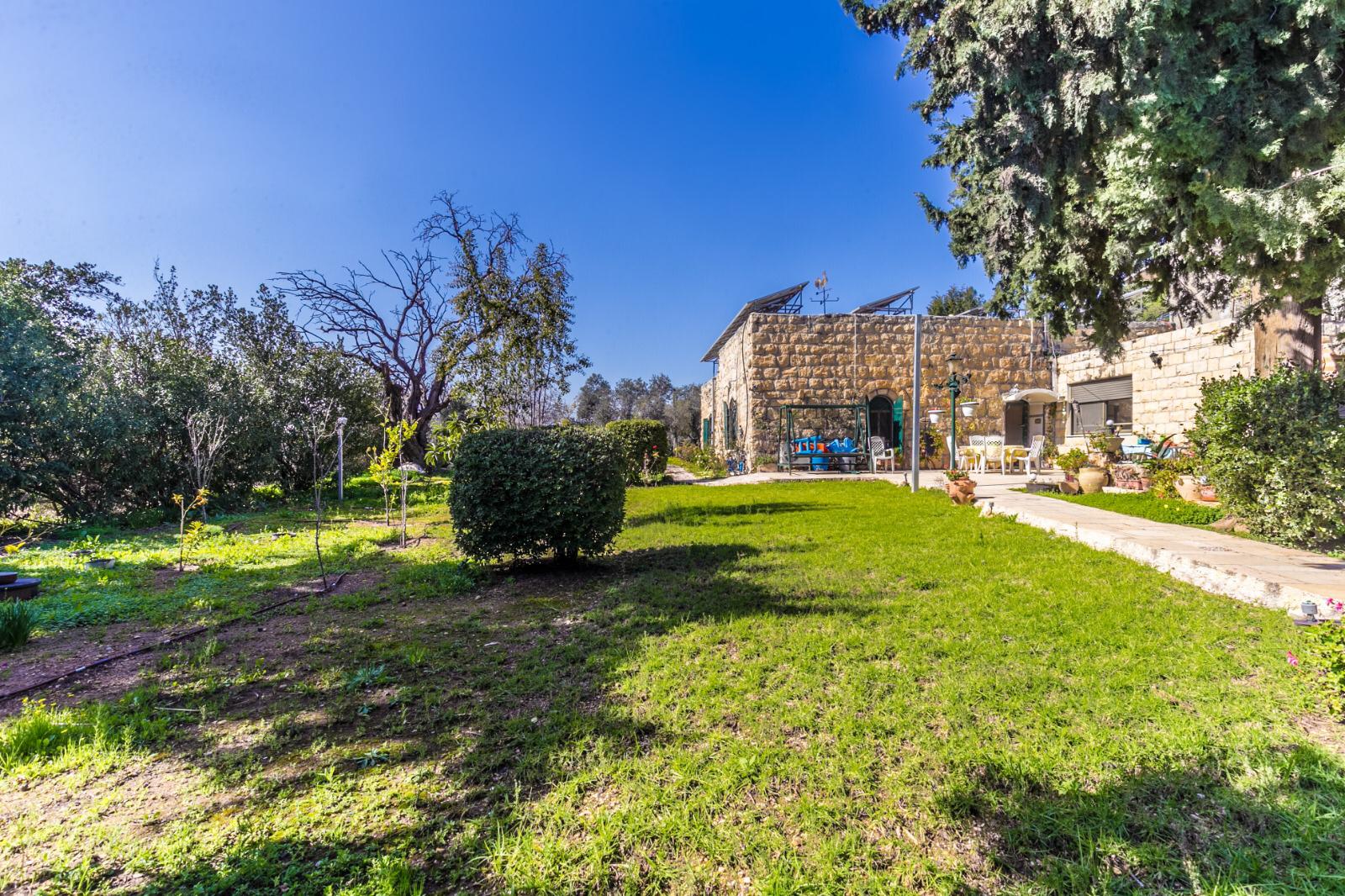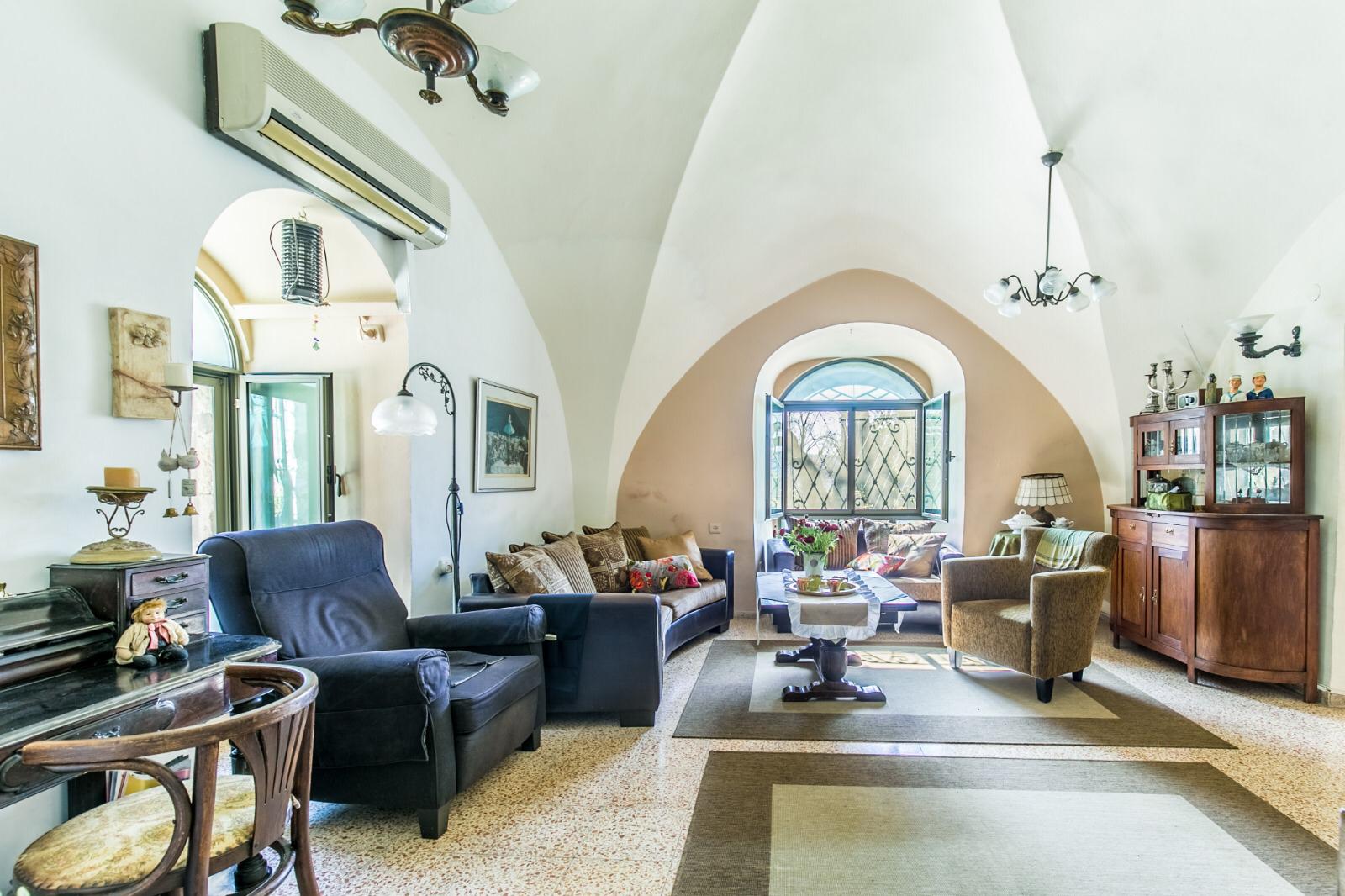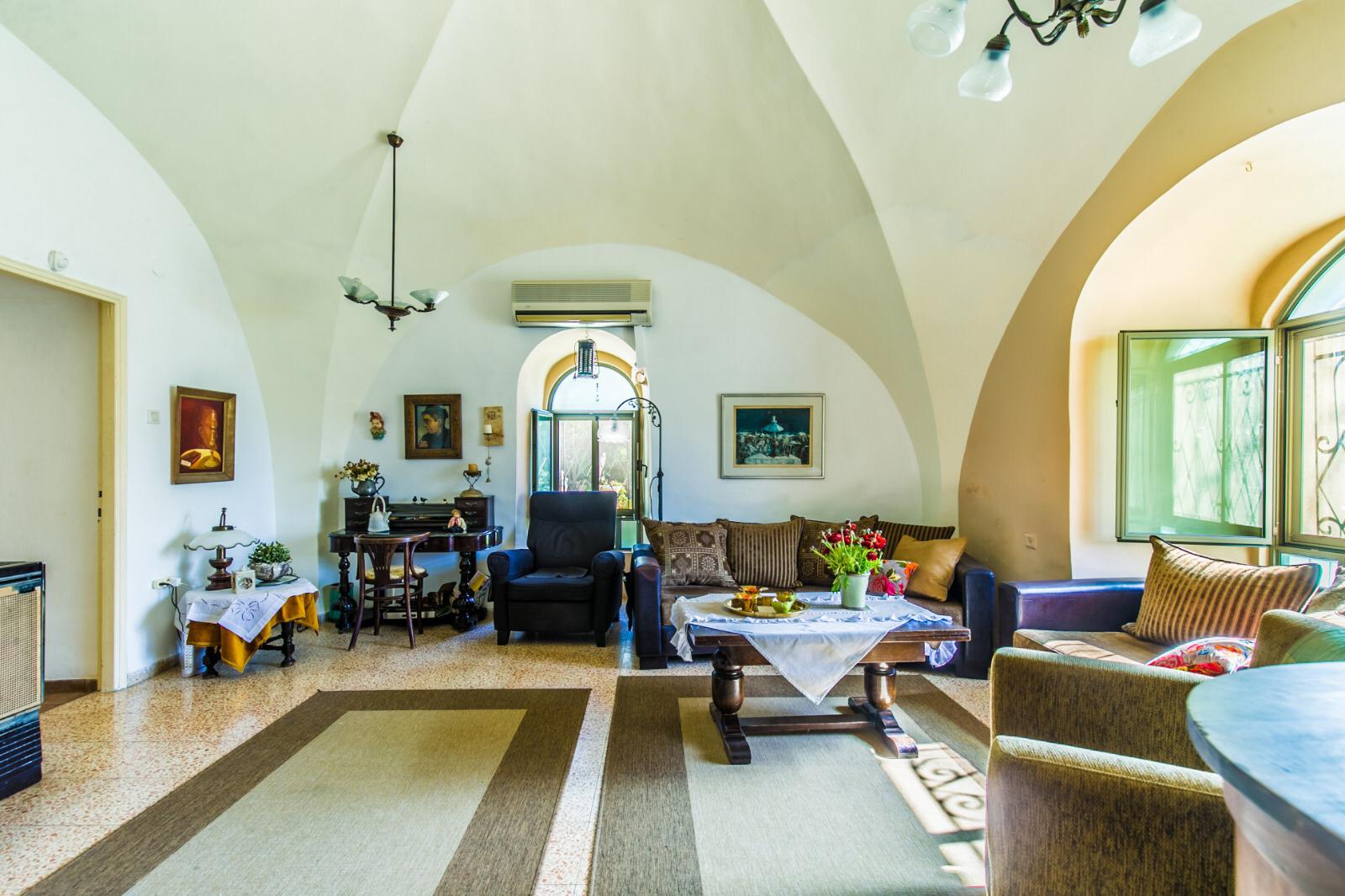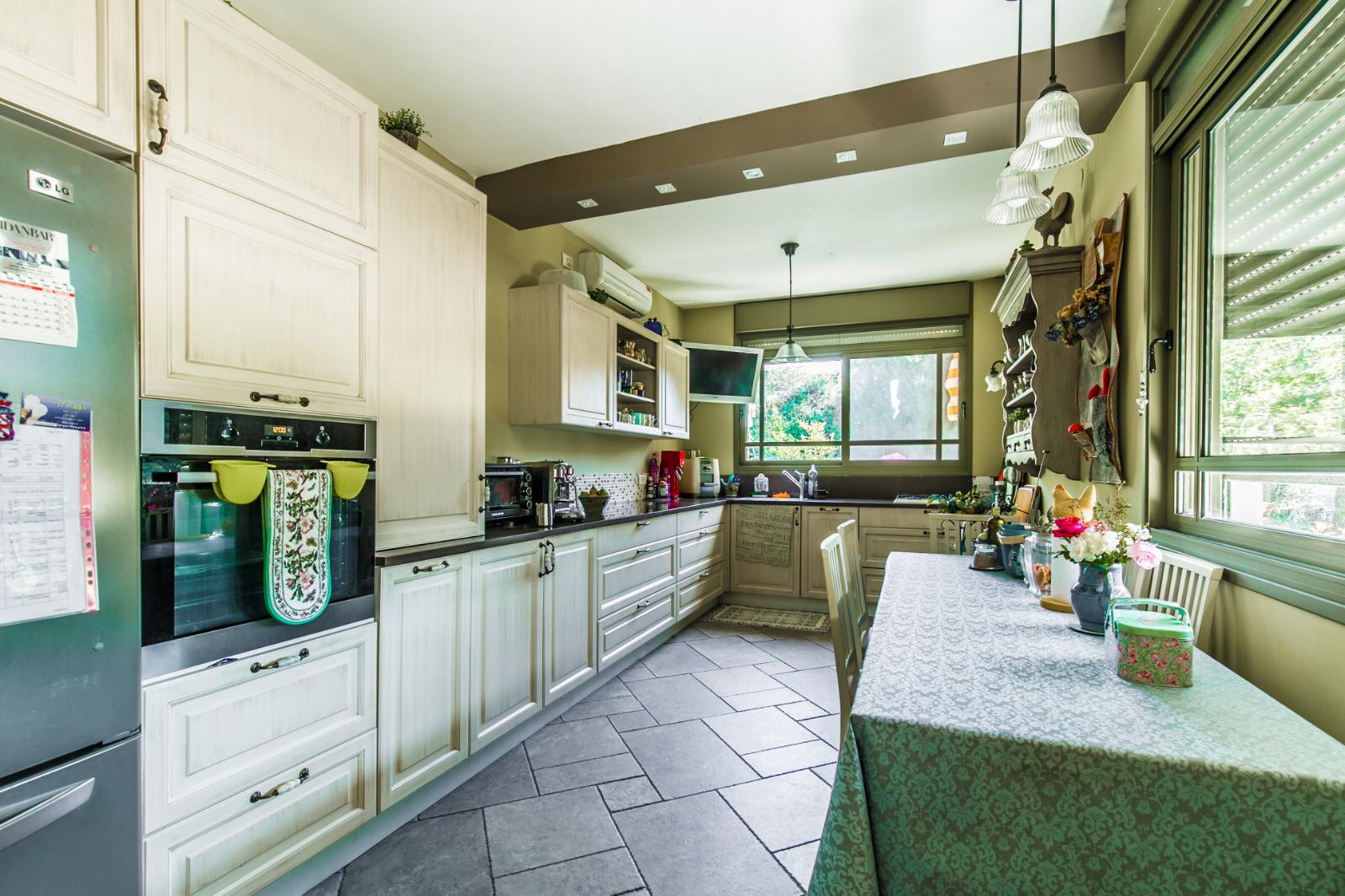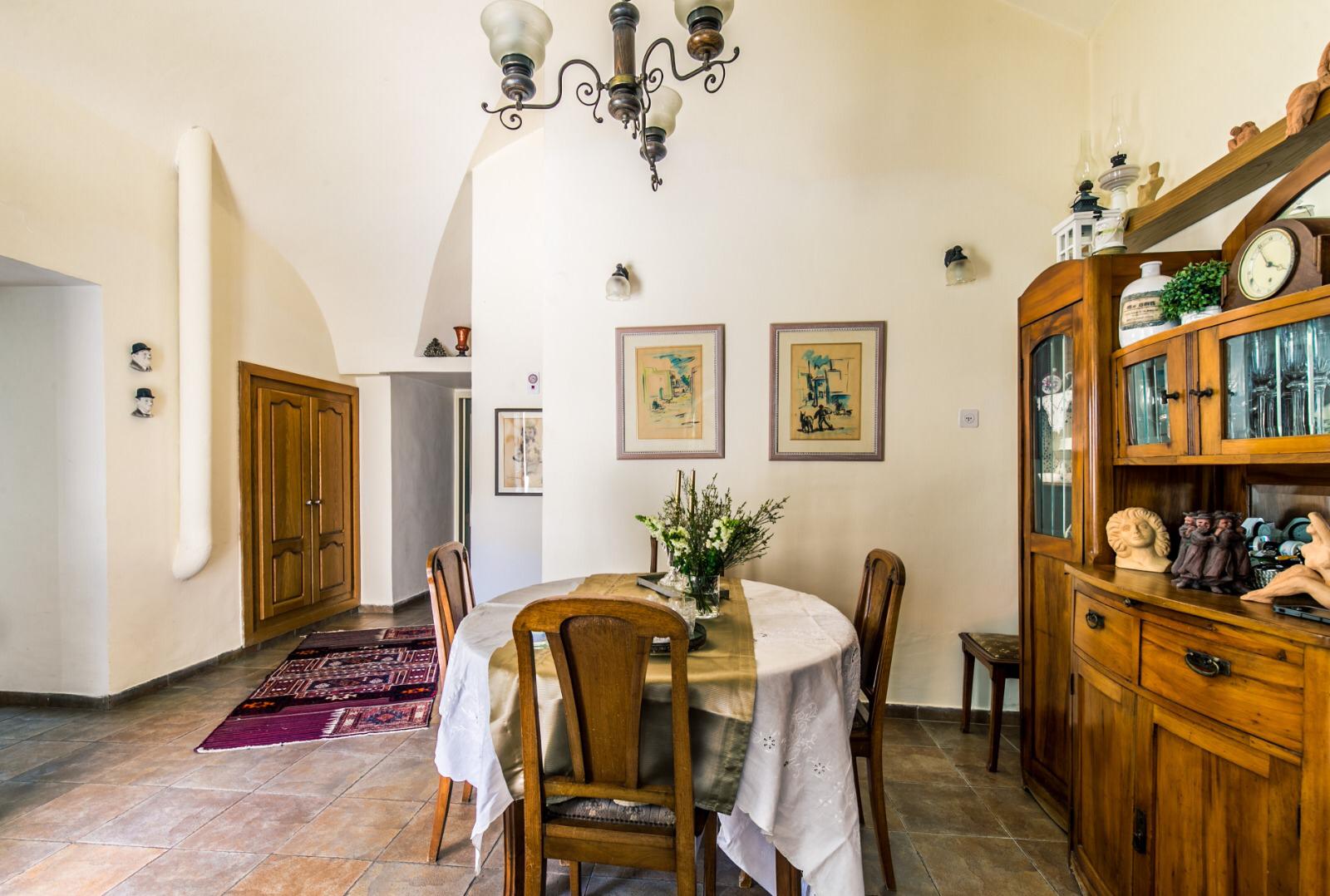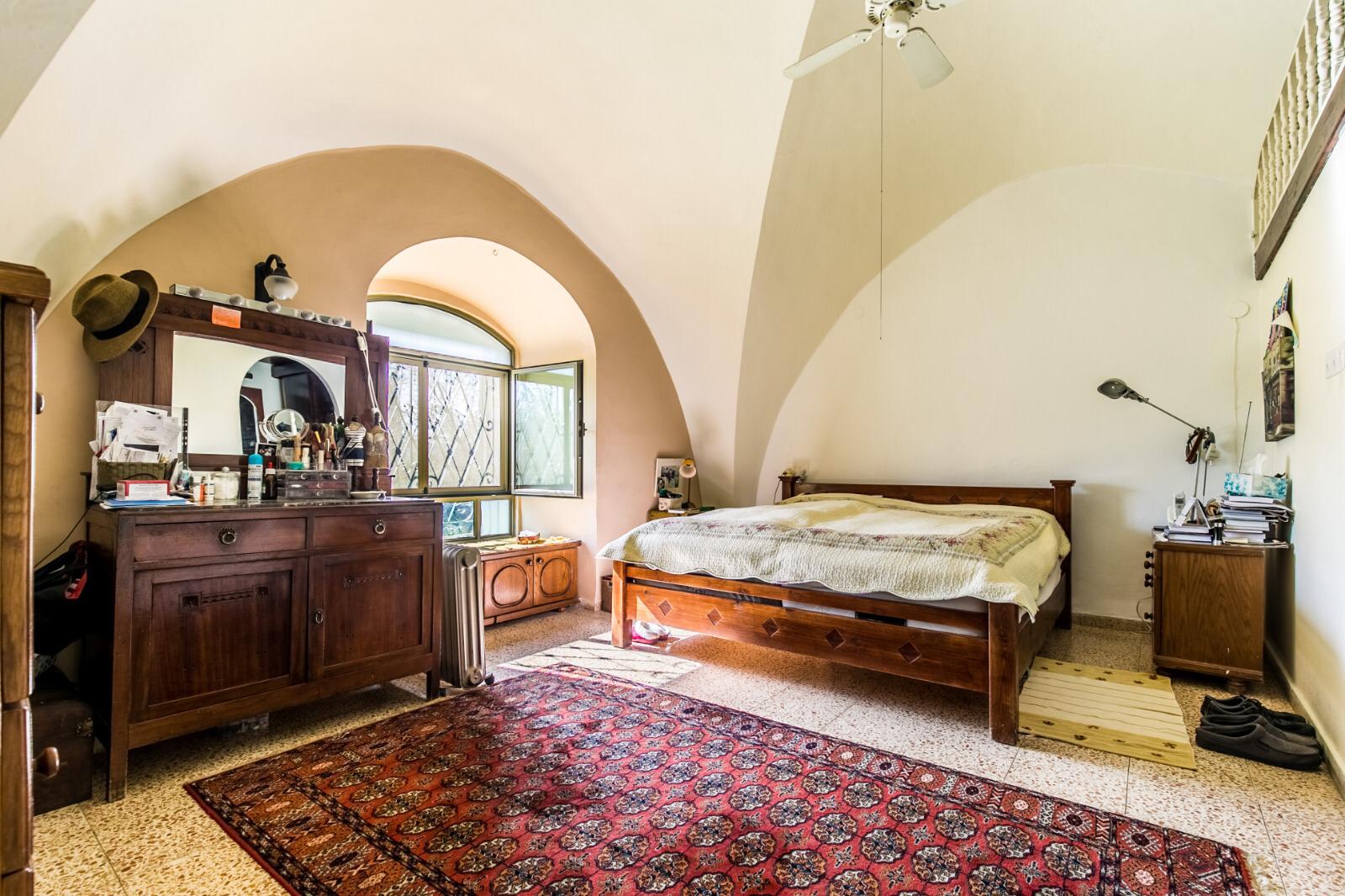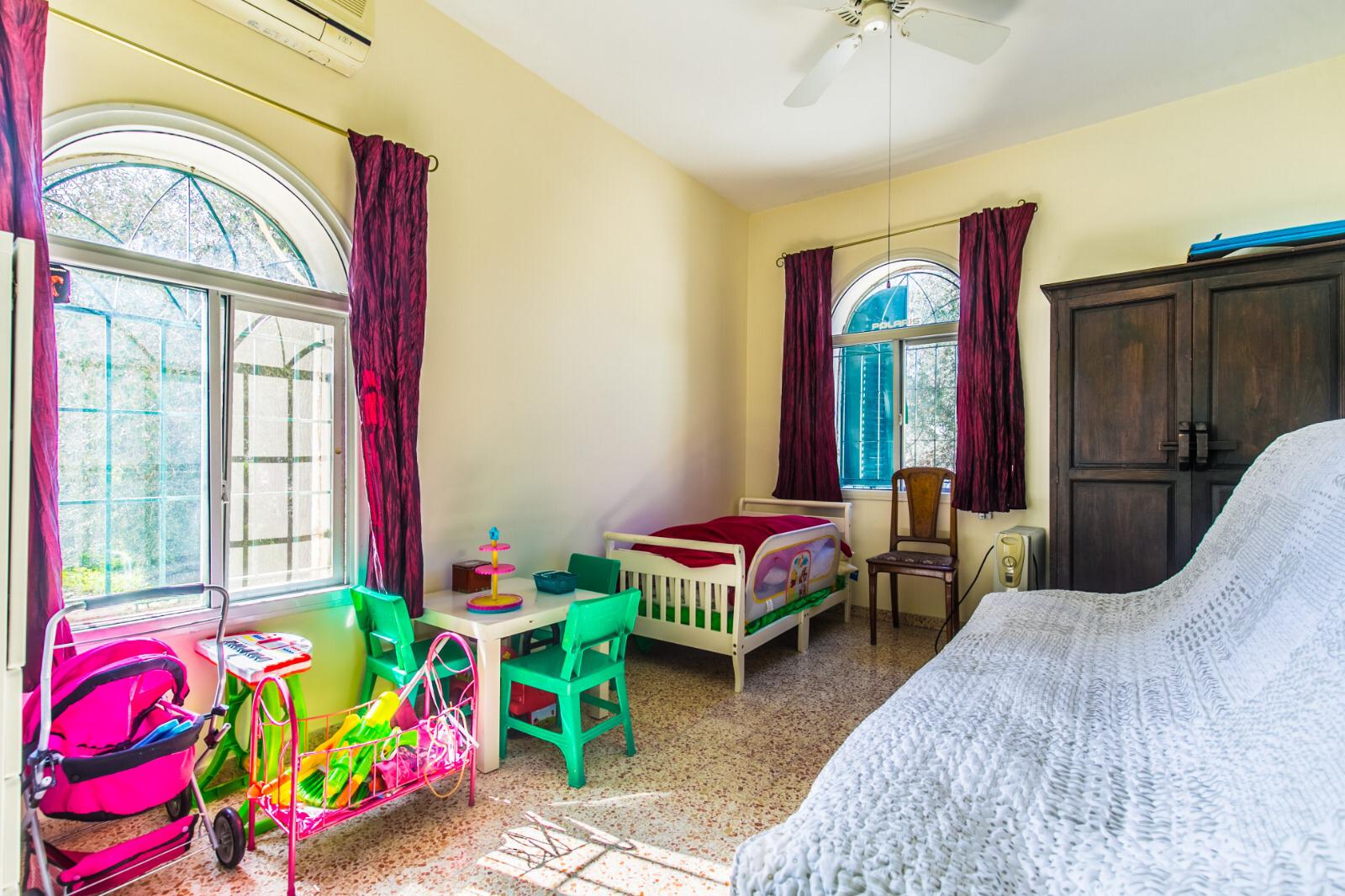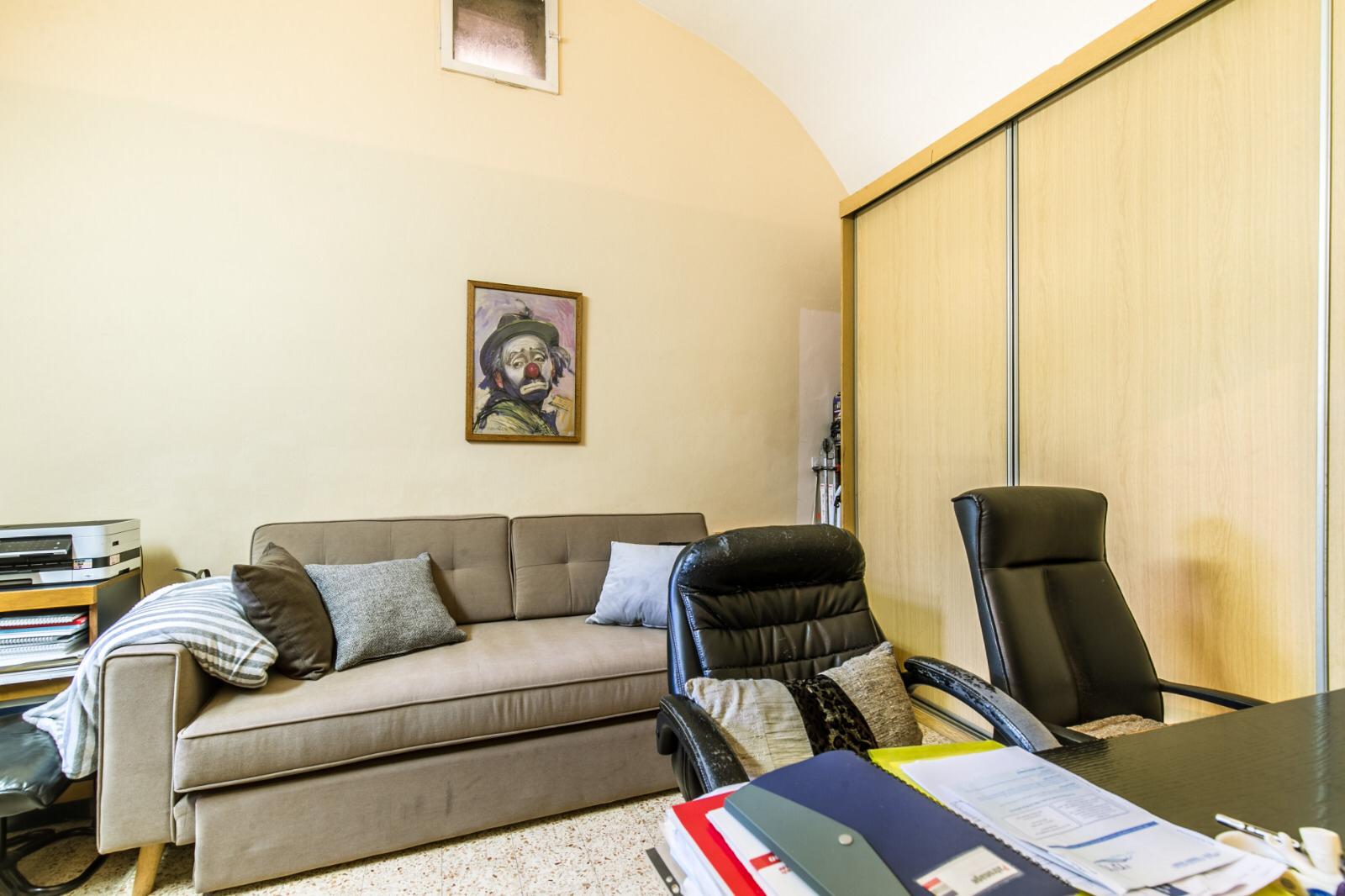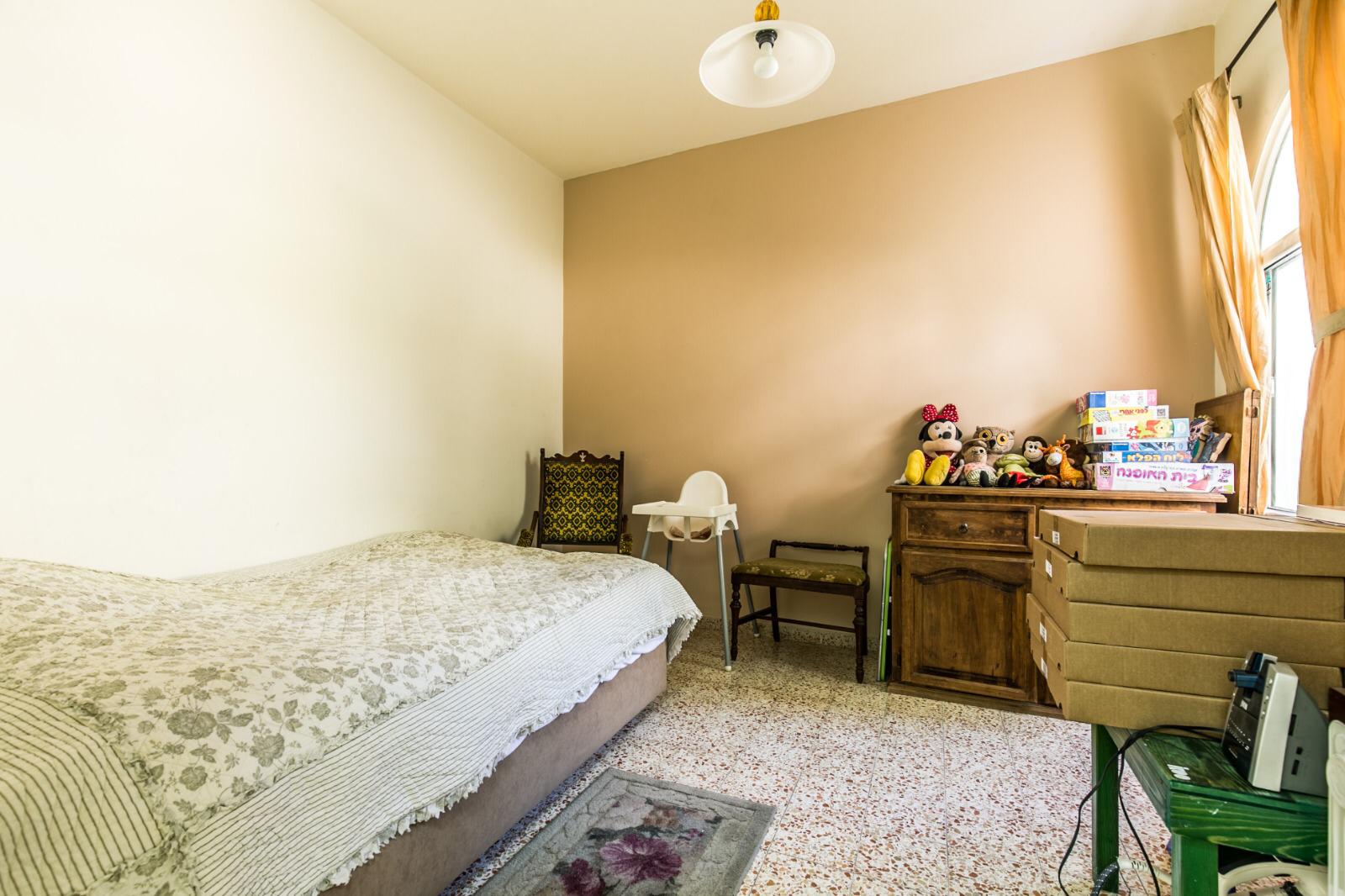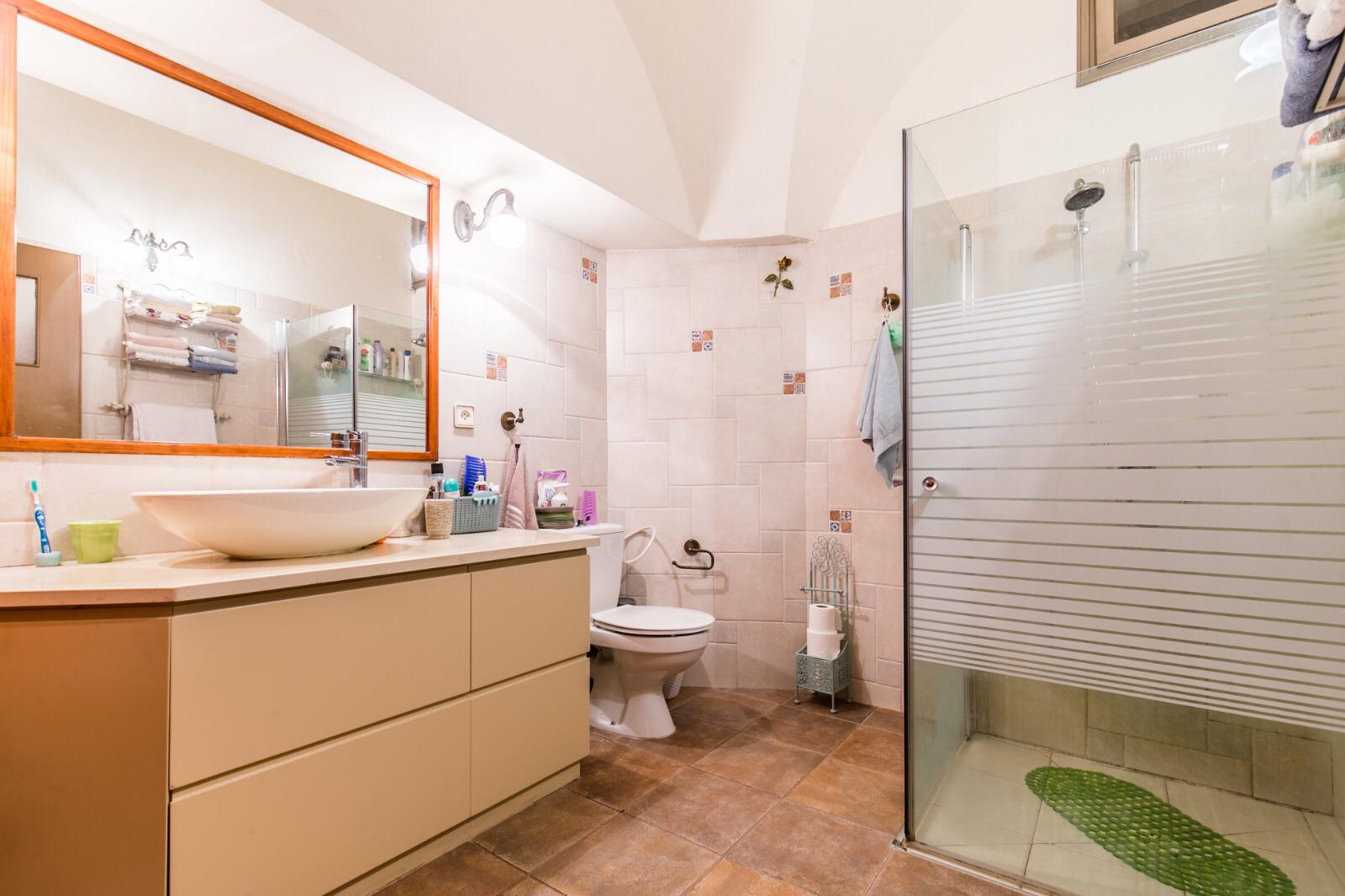 If we need navigation buttons
More Features
Description
FOR SALE – Moshav in Mateh Yehuda.
MESHEK EZER – Farm One of a kind
In Mateh Yehuda Authentic and rare Arab house.
Thick walls, High Ceilings, Arches and more…
Convenient access.
Built 225 sqm Approx,
Surrounded by an area of about 1.5 Dunam of fruit trees, vegetables and spices.
Stone patio leading onto a Foyer at the entrance.
Main bedroom with en Suit bathroom, Walk-in closet and a Gallery.
5.5 Rooms and 2 bathrooms, Charming living room and separate dining area kitchen.
Ziv Kitchen, Provence style to match the ambiance.
Surrounding Garden 3 Storage rooms separate from the house, of about 50 sqm,
Mate-Yehuda, in the jerusalem mountains.
Good weather.
About fifteen minutes from Jerusalem, and about 40 minutes from Tel Aviv on the number 1 Highway
Virtual Tour